The success of remote team meetings depend on technology. Without proper tools, your remote team meeting will turn out like Tripp and Tyler's sketch on a conference call in real life:
I guess anyone with remote conference experience can relate to this sketch. After all, compared to 2005, the proportion of remote workers has grown by 80%. The staggering growth of distributed teams suggests that this situation, as absurd as it might seem, can be quite common. Luckily, leaders can easily readjust their teams to remote work.
Best Remote Team Meetings Tools
Having experience in remote team meetings, we've tested various tools and methods. Here's a recommendation list that has worked well in the past for us:
No wonder there. We use our reports to be prepared before the team meeting starts. During the week, everyone shares their accomplishments, plans and problems, keeping everyone else up-to-date with current progress. When the weekly team meeting starts, there's no need for status updates. Everyone is already prepared to dive into more strategic discussions. Overall, decreasing the meeting time and making it more productive.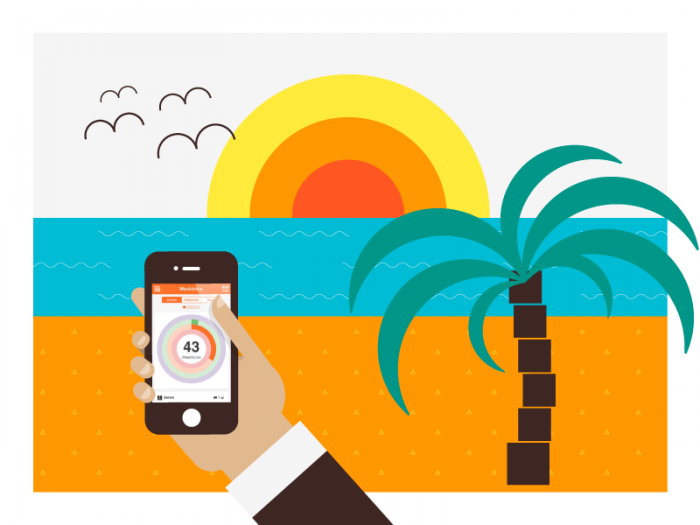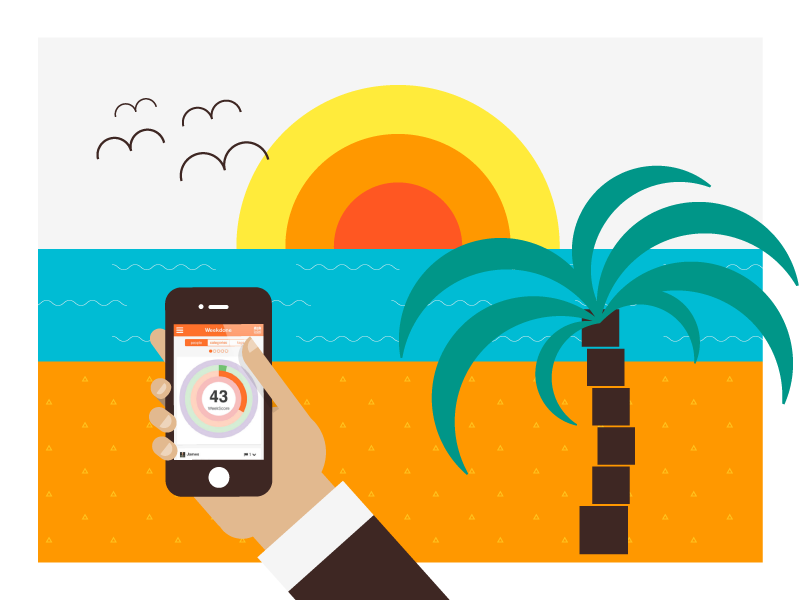 Puts a stop to the annoying time zone math. Working in a distributed team often means that people are scattered in different countries. So, while you are working, one of your teammates might be sleeping. This means that an issue that takes minutes to resolve might take an entire one- or even two-day cycle. Sometimes it might be surprising how insuperable simple problems might become. But working in a remote team means that you need to constantly consider different time zones. To find the best time for a meeting, use World Time Buddy.
Great tool to have meetings where-ever you are. Join any web conference through 2-way video and a camera switcher. What distinguishes Cisco WebEx from many others is its feature that allows you upload files to a meeting space. Therefore, making it easy for you to share slideshows in real-time while also video chatting with contacts. Great alternative is also UberConference.
The less face time you get with your team, the more time you tend to spend over meetings. Although a little catching up is necessary, we all know these conversations tend to take longer. The meeting timer app helps make time tangible. So you know exactly when it's reasonable to put a stop to a discussion and get back to work. The easiest way to use it? Just tap on the face of the timer to set its length. The countdown will start automatically and when the timer runs to 0, stop the meeting. A great way to waste fewer hours in the meeting room.
5. High Speed Internet
Oh and the most important of them all – high speed internet. Not really a tool, but can't do a great remote team meeting without it.
Any other remote team meeting tool suggestions?