The importance of business communication may seem obvious. I mean it's a no brainer that better communication and teamwork help staff connect better with their leaders! Other benefits include:

Improve organizational activities
Attain goals
Successful execution of plans to the entire organization
Improve the relationships with both internal staff and external customers
Increase product publicity
Let team members contribute and voice opinions
Eliminate misunderstandings between various levels
Despite many benefits of having communication systems implemented, many companies have problems with them. A study conducted by the Gatehouse State of the Sector 2018 has shown 31% of internal communicators in North America admitted to not employing any type of formal planning. This points out a problem that business communication strategies are still reactive instead of proactive.

Part of the problem is people don't really know what communication entails in the business world. We're referring to the internal workings of a company. This covers both face-to-face and text/email correspondence. External communication also comes into play. This form of communication connects the product to the customer.

But how do you achieve a successful business communication strategy? We'll explain the steps to improve communication at your company.

Listen
Taking the time to listen to what your employees or customers are saying is needed. Though this may seem obvious, you really want to let everyone know that you have heard their feedback. It's obvious that no one likes to be ignored. Feeling like ideas don't matter is a one-way ticket to Disengaged Employee Junction.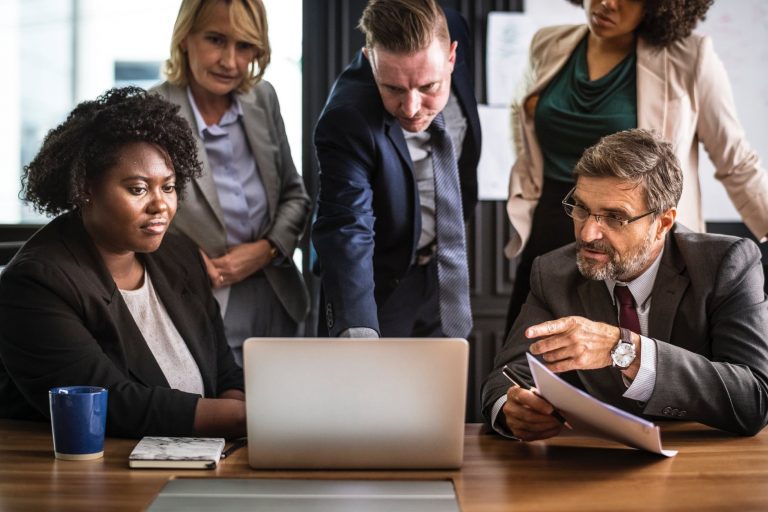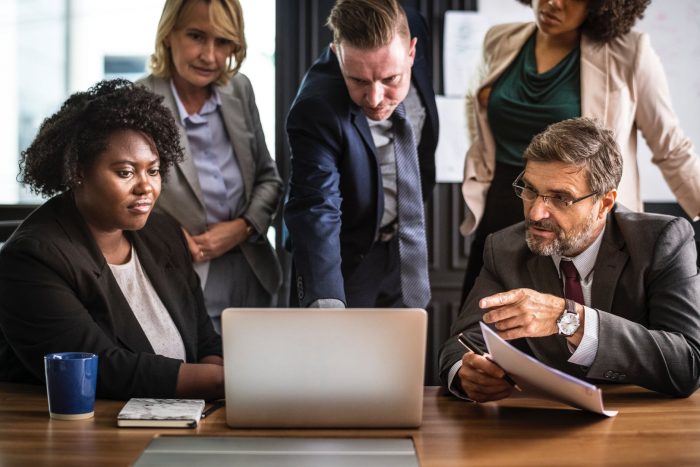 As a leader, you probably are set on pushing your own ideas. This makes sense as everyone needs a common goal to work towards. But everyone should at least be allowed to have some say in the decision-making process whether or not you go forward with their ideas.

Use the Right Business Communication Tools
The tools you use to help communication along are what's really key to quickly improving communication in your business. Email threads are often private and easy to lose track of. You can communicate all you want via email, but someone's going to get left out. Just the same, communication should happen in a public place where everyone can see. Finding the tools your business needs should be a carefully thought out process. Keep in mind that you should look for something cloud-based with a company-wide newsfeed. If you're looking for a tool to pair with tools you already have, make sure that your new tool has good integration options.

Encourage Feedback
Create a culture surrounding feedback where everything is transparent and allow feedback to be distributed both ways. Having a bunch of lectures and monologues really helps no one, so make sure you open the playing field so everyone has a turn to speak.
Bring Up Problems as Soon as They Arise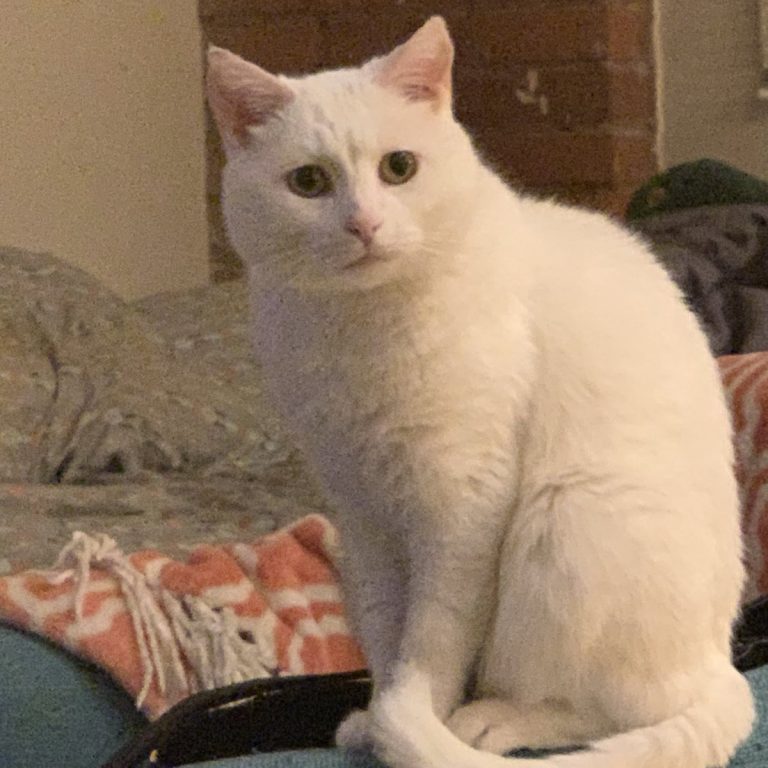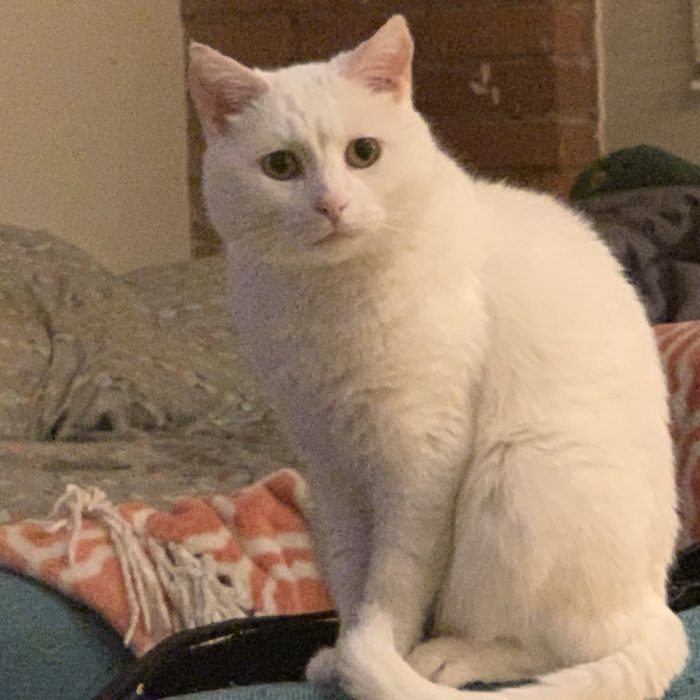 Having a system that lets you immediately report problems helps with this problem, but face-to-face communication is also necessary. Ignoring a bad situation or office drama and letting it build up behind the scenes is a recipe for disaster. Walking on thin ice means that that ice will crack at some point. Having a quick, direct discussion and communicating about problems and annoyances as they come up prevents these major blow-ups from happening.
Tools to Improve Business Communication
Weekdone Team Compass can't do much for external communication. But for internal communication, Team Compass has all the features you need in one place. The software offers real-time status updates so everyone knows what's going on. By using OKR methodology, it lets everyone set goals at the company, team, and personal level. With a dashboard that gives real-time feedback for everyone, you can see how people progress. This opens up collaboration opportunities that help showcase the importance of business communication.

Weekdone Team Compass offers:

Online tools to replace meetings for business communication
Real-time weekly updates
A mobile app
Simplified OKR goal setting (individual, teams, company level) + weekly planning
Status tracking with color coding
The ability to assign tasks and Objectives to team members