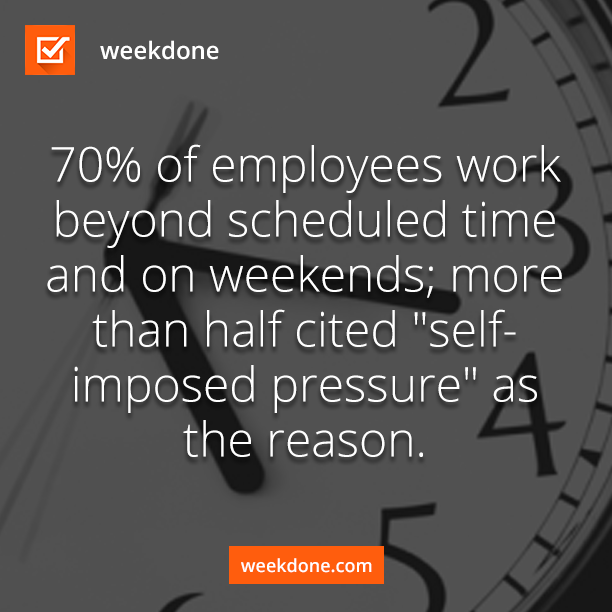 "People – wake up and smell the coffee!" is what Holly Green recently said after reading the Silkroad survey on weak state of employee engagement. Turns out a poll of 800 HR professionals found out that 54% don't have an employee engagement program in place. Ouch.
So what are the results of low or non-existant employee engagement?
Low morale – 67%
Unmotivated employees – 66%
Employees who feel unappreciated – 64%
Inability to retain employees – 48%
What does work on the other hand?
The top two ways for better employee engagement were trust in management (56%) and career development (52%). These were followed by stimulating work environment, recognition and rewards, flexible work options (i.e., work from home), learning opportunities, and career advancement.
Many of these fixes involve a regular two-way feedback and communication, first from the employees to the managers, then back from managers to the employees. Miss one side of these two and the results are not ideal.
For more ideas, go and read Holly Green's full post "It's Time to Engage with Employee Engagement."
Want to get a good introduction to what employee engagement is? Why not start from the thorough Wikipedia article.
How to embrace employee engagement?
If you are the lucky one, then you had the pleasure to work only with people that are engaged. How to spot them? They are the ones that work with passion, drive innovation and move organizations forward. They also have significantly higher productivity than those in the bottom 28%. These kind of people make up 35% of the global workforce. Roughly 1 in 8 workers worldwide is psychologically committed to their jobs and likely to be making positive contributions to their organization. Furthermore, most of them come from companies with fewer than 10 people.
But unless you work alone or in a really small team, you have also met disengaged and actively disengaged employees. Majority of the workforce is disengaged, who are essentially checked out and do not put energy or passion into their work. Helping these employees to get on track should be your mission, since they are vulnerable to negativity that actively disengaged people spread.
Here's an infogprahic about the disturbing trends in employee engagement, or disengagement. It's about time we conquer the tipping point in employee engagement.

What else is there to say? Let's start engaging our employees and conquering the world.