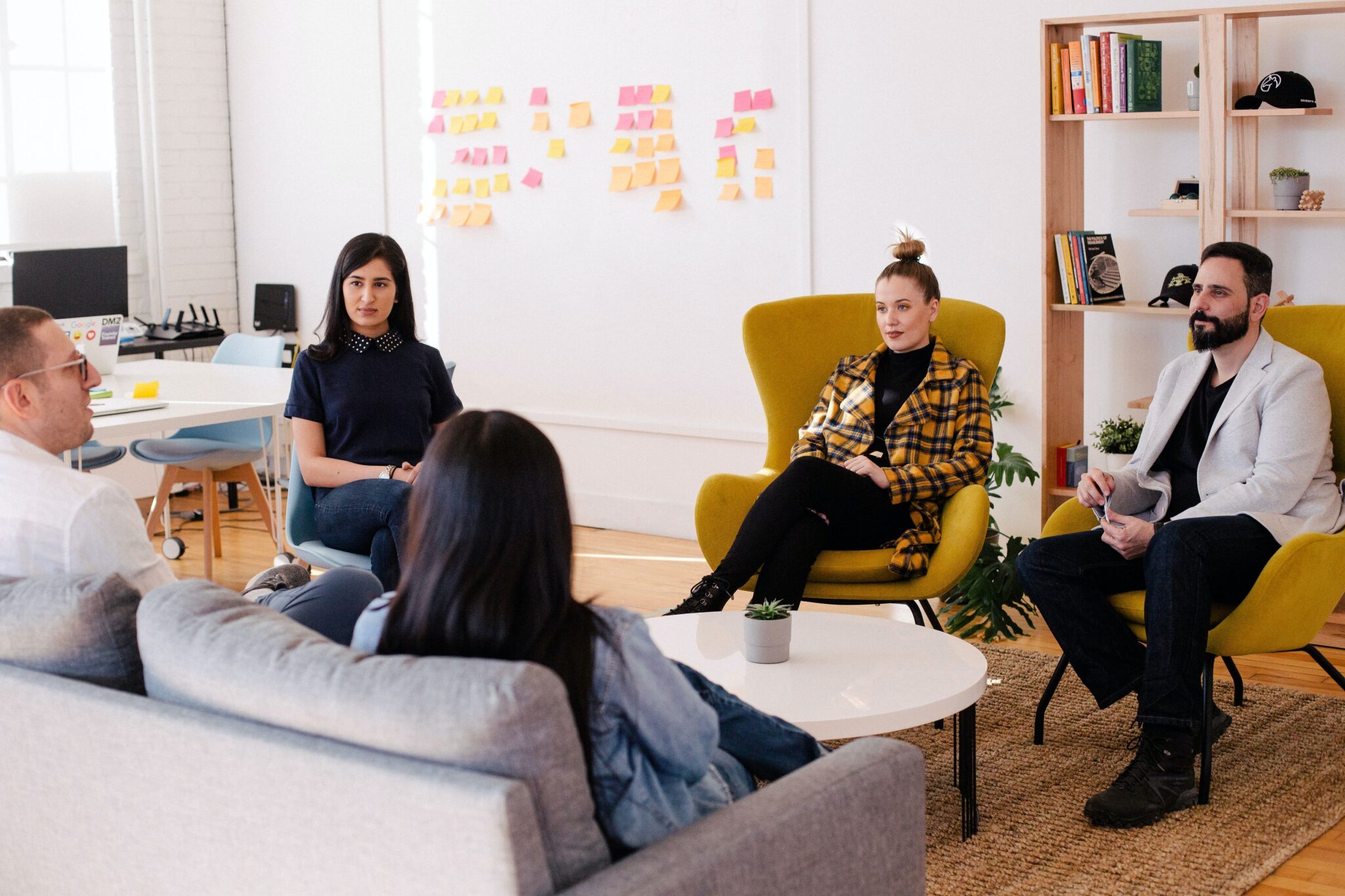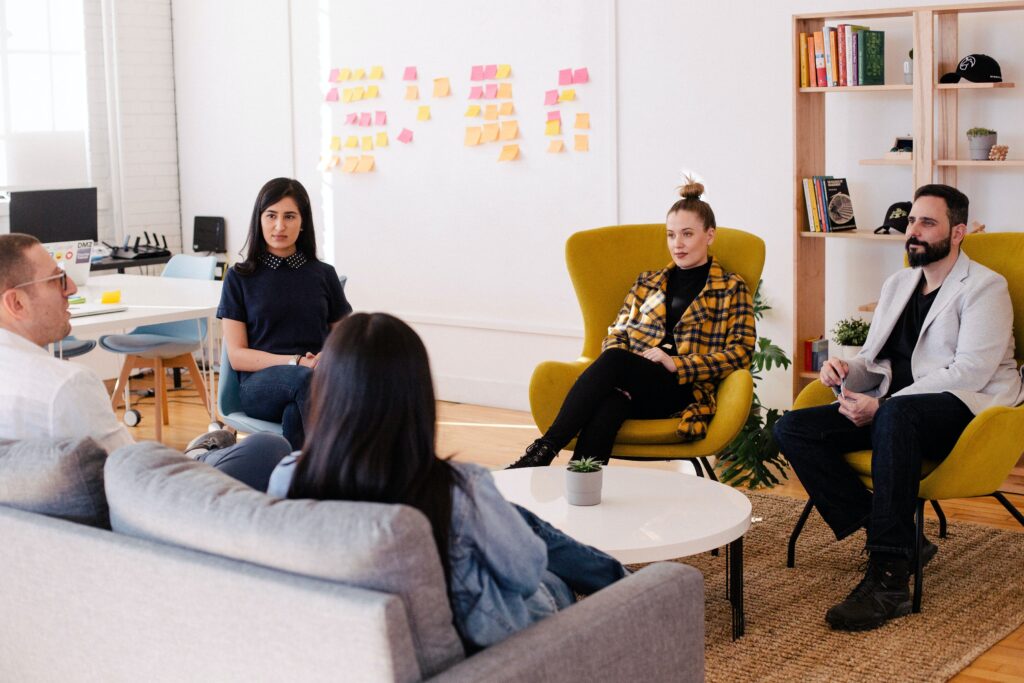 There are a variety of ways to define management, including team management. For the sake of simplicity – management is a method to achieve goals by administering a group of people. Let's assume that the organization structure has been already set up and there is a division of labor in place.
Typically, team management consists of the following activities:
Setting goals/objectives, both qualitative and quantitative. Planning and delegating activities to team members
Following up progress, interacting on work in progress, plans and giving feedback in both directions
Facilitating communication inside the team and making daily work enjoyable
These are just a few of the many faces of management, but being a team manager, your daily activities probably boil down to some if not all of the aspects listed above.

Using a Team Management Software
With remote teams and teleworking becoming more of a norm than exception many managers have started looking for team management software as a solution.
When you say 'team mahttps://teamcompass.co/nagement software' different people envisage different solutions, depending on their experiences. Some look for specific tools of time and project management, others after a solution that 'does everything that I have not yet covered in existing applications'. The question is, what is the best you can do to actually bring your teams and organization forward, applying the tools and techniques of people management as such.
Top 10 Team Management Software
The key criteria when picking software for team management are:
Simplicity and Ease of Adoption: Is the user interface simple enough to get started quickly and on-board new users in no time?
Goal Setting: What are the methods of setting, negotiating, and sharing the goals on both team and organizational level? Is it transparent and simple, yet powerful to get everyone aligned?
Planning Tools: What are the capabilities to plan the activities of your team, team members or the company as a whole? Can you link your planned activities to your objectives to make sense of the on-going action?
Quantifiable Measurement: Can you set quantifiable goals for your teams and the company as a whole? How well are the metrics visualized and how easy it is to track the achievement?
Feedback and Reports: What are the methods of giving feedback to your team members and teams as a manager or receiving feedback from your employees?
Social Features: Is the solution just for filling out plans and accomplishment or it includes features to comment, tag, praise and reward to create a more fun working environment?
Different team management solutions contain a vast variety of features you may like, but it is always worth remembering what are the most important ones to solve your management issues at hand.