With over 10 years of experience, Weekdone has provided tens of thousands of teams from startups to Fortune 500 with a simple goal-setting, status updates and progress reporting tool. This is why we developed Weekdone.
Weekdone is your solution for connecting managers and employees through real-time updates, e-mail reports and social newsfeed. Try it here! It's free forever for small teams and offers a free trial for larger ones! Read about the benefits here.
---
Daily reporting may sound like an annoying routine but it's probably something you need.
If you ever wonder about where all your time goes and why important things don't get done, you should try out daily reporting.
A daily work report is a useful method for managing both your work and personal life. It helps you keep track of your time and makes sure you only focus on important things each day. If you're not sure where to start – try out these custom reporting templates.
The Basics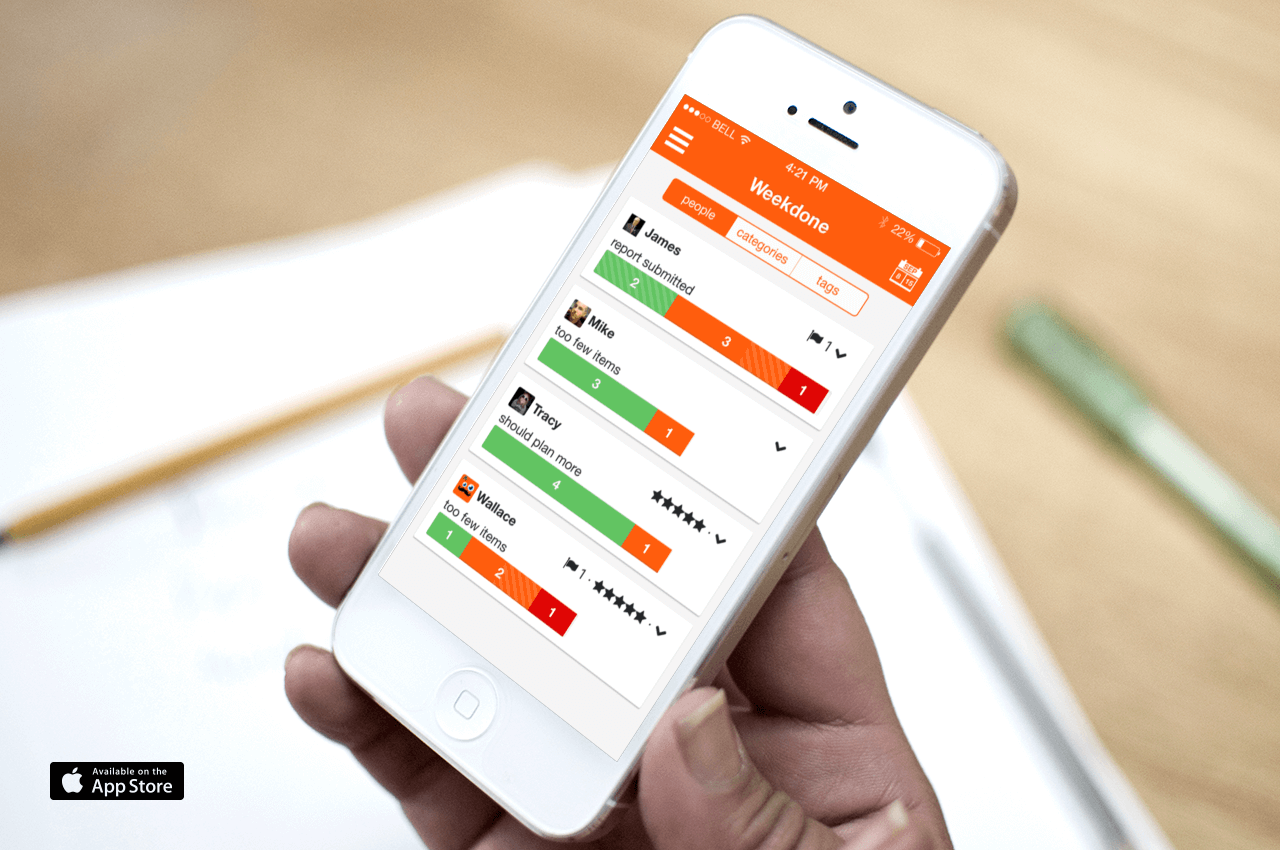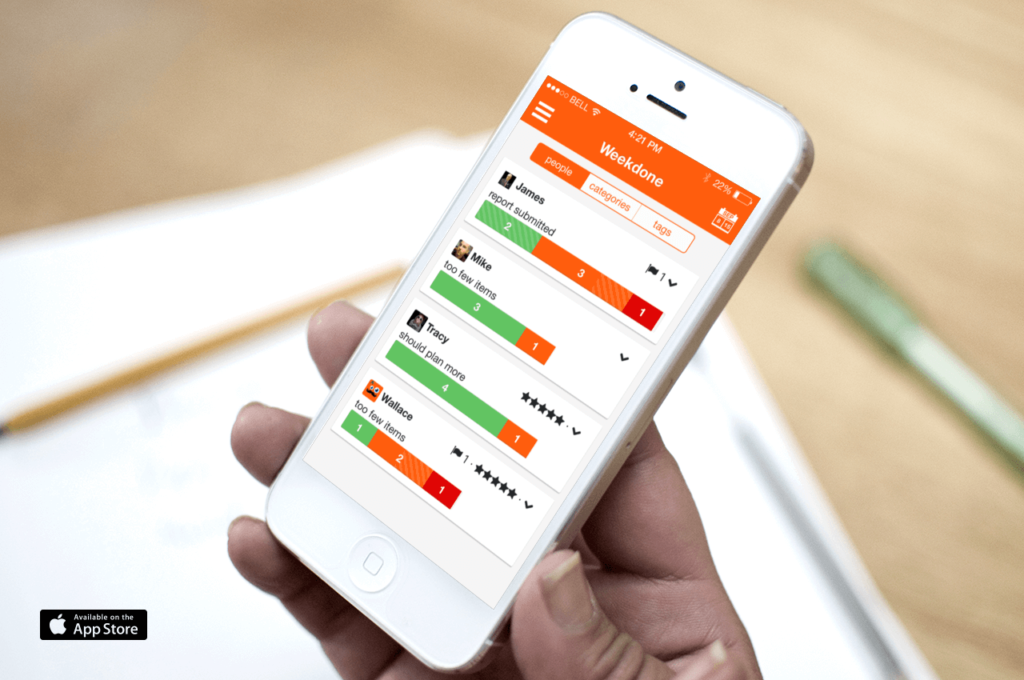 The idea behind daily reporting is setting clear goals and tasks for each day and making sure you can keep up.
So daily reporting can be divided into two parts
Setting manageable goals for the day – you must decide in advance what are the key things you need to accomplish. There's no point in writing every small thing (like making coffee) down.
Seeing what you managed to get done – every night you should check the things you've done to see how many planned tasked you succeeded in. If you manage to get the perfect score, you can be very satisfied with yourself. If, however, a lot of tasks remain undone, you need to either set more manageable goals or ask for help.
Check out our favorite digital planner apps for teams in 2022.
Why is Daily Work Reporting Important?
Daily reporting makes your life easier for two big reasons.
First of all, it makes sure you don't forget your most important things.
Considering how many distractions we face each day, it's easy to loose track and focus on the knucklehead stuff: small crises that actually don't matter that much in the long run.
Secondly, it helps you see when you're stuck with something. If you are not able to mark some item in your list done for a longer period of time, you probably need help with that. It's much more easier to admit it when it's staring you on the paper.
You can use software like Team Compass to help you with your personal status reporting, and introduce it to your team at work as well. You could also use paper and a pencil.
However you choose, it's important to stick to it every day of the week so it becomes a positive routine in your day.