When adopting a new methodology like OKRs, teams can easily lose interest overtime or down right refuse to even give it a try. So what can be done to solve this problem?
While their are many different things you can try, at Weekdone we have seen one tactic work particularly well with our customers: the OKR Champion.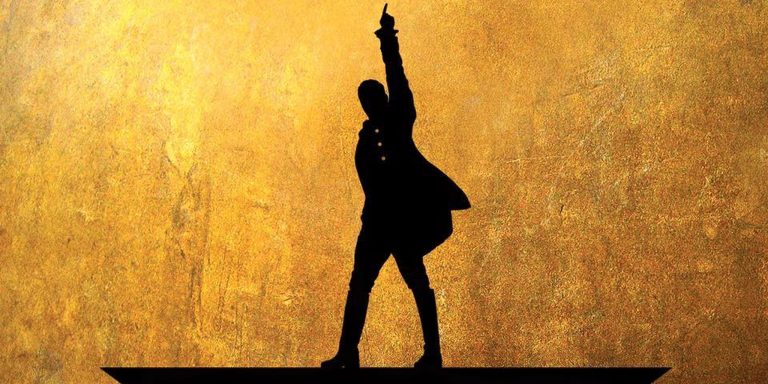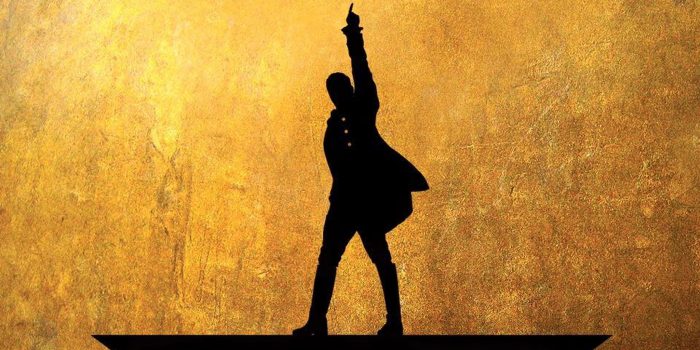 OKR Champions are responsible for making sure everyone adapts the new methodology, takes charge of educating the team, and makes sure no one falls behind. It can take a lot of time to master the ins and outs of OKRs to become a true OKR champion. So why should you invest your time and resources in creating and OKR champion? Well here are 10 reasons why.
1.Improve adoption and buy-in from team members:
In talking with our customers, we learned that the number one worry when adopting a new OKR system was the worry if people will use it or not. A great tool with a simple UI is a step in the right direction, but even then if people are not fully grasping the methodology they may struggle with it. By making sure someone takes the role of OKR Champion, they can then tackle this anxiety and make sure that if people are struggling they can get in person.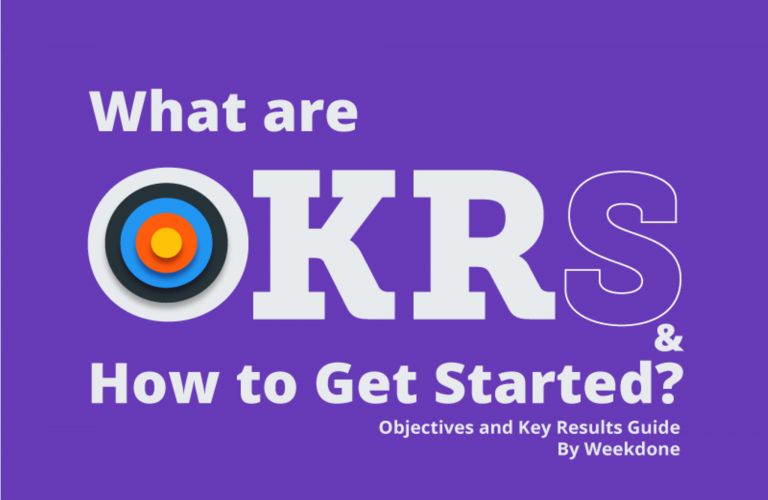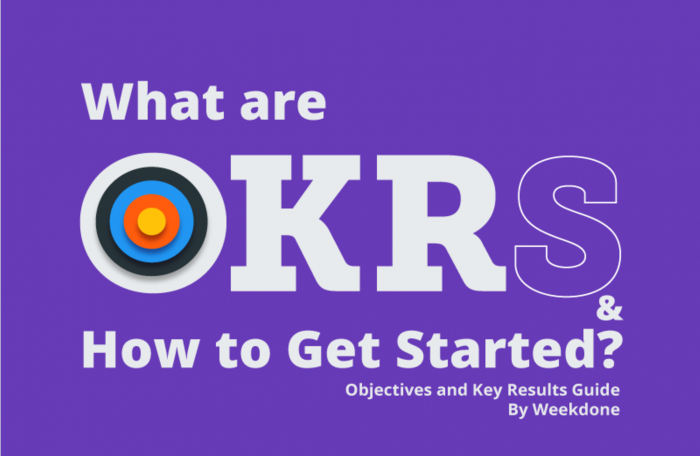 What are OKRs and How to Get Started
2. Increase efficiency:
OKRs are all about increasing efficiency. But what about the process of adapting OKRs in an efficient way? Having an OKR Champion to guide everybody through the process of adapting OKRs is a key part of making it more efficient. As pointed out in other reasons why you need an OKR Champion – you will save both money, time, and frustration by having somebody responsible for the whole process.
3. Save money:
You pay for 50-400 people and imagine what a waste of money if some people don't use it and are not active enough to ask. Kaspar von Grünberg, CEO of Humanitec sees a great financial benefit: "In my opinion the financial benefit of Weekdone is that you just make sure there is no resource going in the wrong direction. So, let's say a team of 3 goes the other direction for a week, then in my opinion you have 10 times more cost than Weekdone itself costs".
4. Increase accountability:
Accountability is incredibly important when adopting OKRs. You need somebody to be in charge of doing check-ins or somebody to turn to if you have a question. It is human nature to just hide out when you don't know how to do something.
OKR Champions hold everyone accountable and make sure everybody is doing their part to implement OKRs correctly using the best practices of the methodology.
5. Improve adoption successful:
At Weekdone we often see companies come in with enthusiasm to roll out OKRs, but they don't have a structured plan on how to do it. Having an OKR Champion within the company is a key part in successful implementation. You won't just have someone who can help during initial onboarding but also as the company grows.
BMAT, a music monitoring company, has a dedicated Weekdone Champion who provides introductions to OKR and Weekdone into the training of new hires. "Now, when somebody new joins, he or she is given guidelines by the operational team and they are taught how to use Weekdone".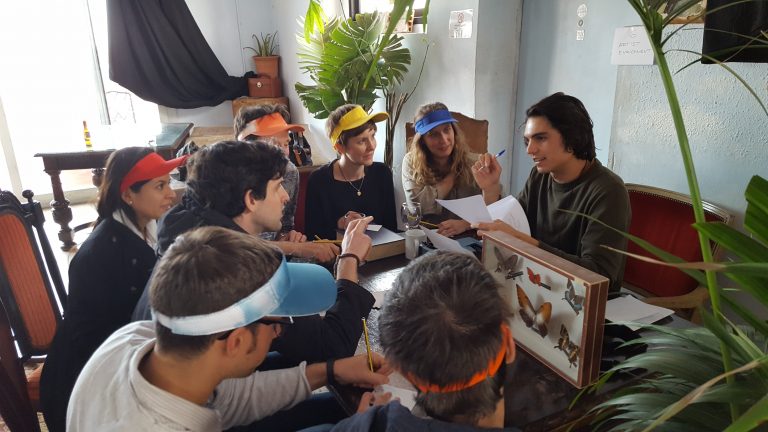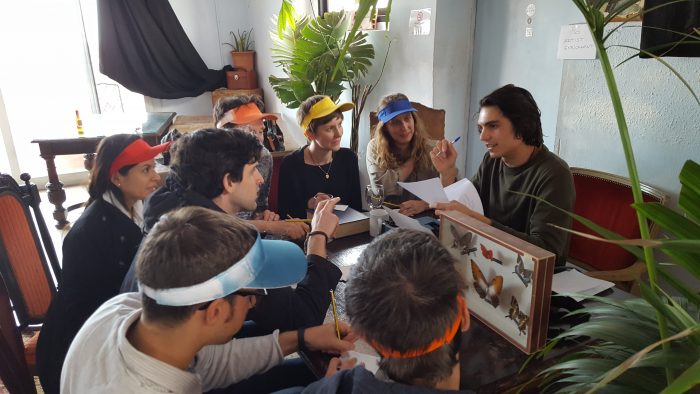 6. In-company support available at all times:
Here at Weekdone, we are always happy to provide demos and educate your people, but the reality is that people don't always have the time or need to do calls with us. So, a lot of the responsibility of successful OKR implementation relies on how good your OKR Champion is. In addition, it is so much better to have somebody in the company to turn to when you are having trouble setting or tracking your OKRs.
7. Better OKR training to your company needs:
Many companies have different goals they want to achieve and company structures. You need someone to act as a bridge between OKRs and your company needs. When Humanitec first started setting OKRs they were not particularly good. In order to educate people, Kaspar presented the theory of OKRs and trained his co-workers on how to make the most out of the framework. Now, the OKR training has become a standard cycle on their onboarding process. He mainly used the Weekdone onboarding materials and the famous Google Ventures video.
8. Get the most out of OKRs and Weekdone:
There are so many features and ways how to use OKRs. Most companies only scratch the surface potential of using OKRs and Weekdone. It is mostly because implementing OKRs is a time-consuming process and it is a lot to take in, so many just stick to the few things that work. But once the basics are learned, you can start using the advanced features.There is a lot more that OKR and Weekdone has to offer and by teaching the OKR champion to do it, your company can be trained to use OKRs and Weekdone to its full potential.
9. Have less overwhelmed team members:
Every time you try to learn something new there is going to be obstacles and these obstacles can overwhelm a lot of the people in your company. Having an OKR Champion in house is a big plus, so you have a person to turn to when you have hit that obstacle in the OKR implementation process. Otherwise, people may feel overwhelmed if they can't get help immediately.
10. Save time:
People often want to avoid demos and just want to get going and roll out OKRs and see immediate results, but you need training for OKRs, otherwise you will lose a lot of time spent on trial and error. By having an OKR Champion you can save a lot of time and frustration within the company. OKR is a process that may take a year to perfect, so spending time on training your OKR champion and him/her training others is nothing compared to the process of adopting OKRs without guidance.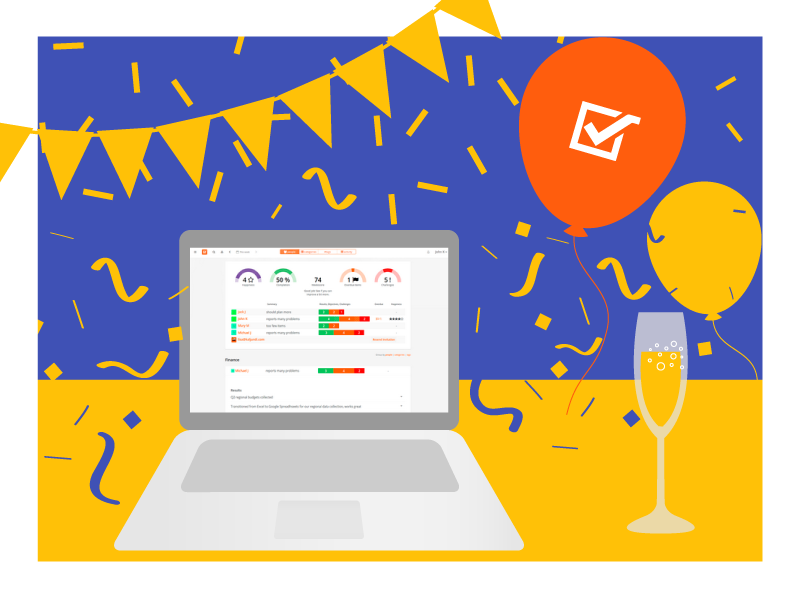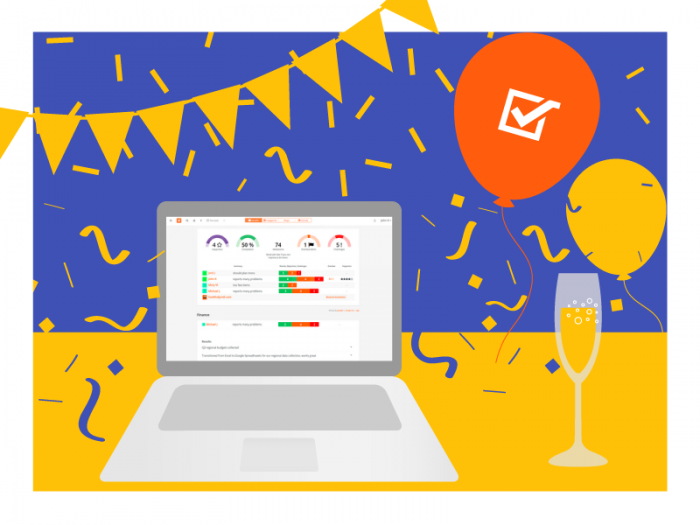 Implementing any new methodology like OKR with a team can be a challenge. Beyond learning the new system, you have to break old habits and get everyone motivated to use it. OKR Champions help solve this problem. Start testing Weekdone out with your team.
More materials about OKRs: