As a leader you need to be aware what your employees are doing. You don't need to micromanage and know every single thing that your team is working on (doing this would consume all of your time). However, you still need to know the status of your projects, who is struggling, and what problems you need to focus on and help your team with.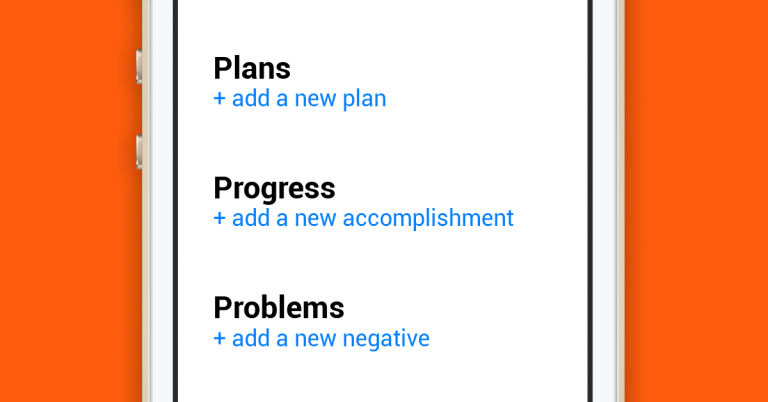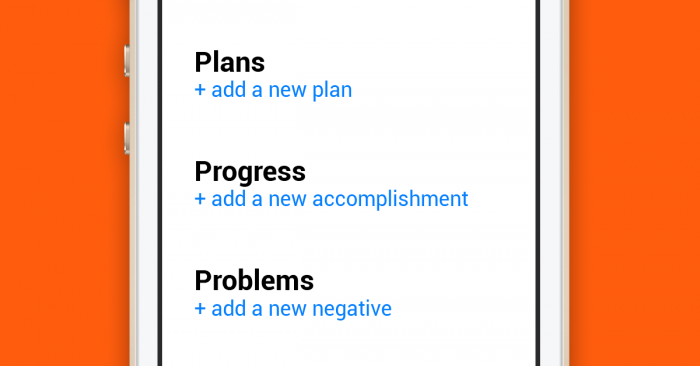 Weekly reporting.
The best way to keep up with your employees day to day work is to use Team Compass weekly reporting to implement continuous performance management. In my teams, I use weekly status reporting to make sure I always know what my employees are working on.
The idea is simple. Every week, everyone in my team files a short report listing 3 – 5 important things they've accomplished this week (progress). They also add, what they have planned for the next week (plans). If they're stuck on something they can also mark those tasks as problems. The method is called Plans, Progress, Problems (PPP).
The benefits of knowing what's going on in your team.
We've made a list of the benefits you get by taking a soft approach to your employees' weekly workflow.
You need to establish a quick way to stay updated on your employees' activities. Then, both you and your team can spend more time focusing on more meaningful and impactful tasks. You will also have less meetings, which can cost company a lot of money. As Scott Wolfe Jr, CEO of zlien has said: " Scott Wolfe Jr. – CEO of zlien "I like the weekly reports as a way for getting the communication from my team and what they are doing"
Having an overview of your employees work, also means you can make decisions faster as you'll have all the necessary information available. This makes your company more flexible and more adaptable. These are traits that are vital for your long-term success.
People don't like to file reports. Employees who don't have to worry about submitting complicated reports or managers breathing down their necks are happier and more engaged in their work. They are willing to work harder and their results will improve. SMF did an study about happiness and productivity at the workplace and found that happy employees are up to 20 percent more productive. And happier salespeople increase sales by up to 37 percent.
Increased productivity, better engagement, and faster processes mean that you are able to accomplish more each day. That in turn converts to profits and improves your company's bottom line.
In addition to the benefits of weekly reporting to your company, running an harmonious well-working team will improve your personal life. A lot of managers are constantly overworked. Reducing the amount of time you spend handling employees, means having more time for yourself. For your hobbies, and for spending time with loved ones.
If you're ready to get an better overview of how your team is doing, try out Team Compass with your team now.