Employee satisfaction is often less prioritized in the workplace, especially in the light of more immediate, short-term objectives. But looking after your employees is essential to maintain productivity and motivation in your teams. So that in turn, they can help you achieve your goals and uphold your company's vision.

In fact, employees who feel satisfied with their workplace and comfortable in voicing their opinions have a strong sense of empowerment. Other research shows that empathy and understanding go a long way. With the vast majority of employees believing it crucial to higher retention rates.
Here are our top five ways to improve employee satisfaction and create an inviting and engaging work environment within your business.
Listen to Employee Feedback
Showing employees that you care about their opinions goes a long way to establish a human connection.
That being said, giving individual as well as team feedback is critical. High-performing employees will especially value recognition of their efforts and constructive criticism to help them grow.
Paying attention to individual work is essential to building a strong relationship with each of your employees. After all, if people feel like they don't provide value to the group, they will be much less motivated to perform well.
There are a number of different ways that you can collect employee feedback, such as using survey forms. Make sure you go for open-ended questions that give your employees the ability to write their true thoughts. For more tips on creating feedback surveys, take a look at this guide.
You measure employee satisfaction differently from business to business, most commonly through self-reported satisfaction. However, some of the main areas you can examine, include co-worker interactions, communication, teamwork, and understanding of vision and mission. These can give you a more holistic understanding of your employee behaviours.
Focus on Individual Growth
When you treat employees as individuals, they feel a greater sense of accountability and responsibility in their individual contributions.
Individual growth affects employees' abilities to achieve their goals and objectives. And as a result, a lack of measurable career growth can lead to employees leaving their jobs. As people feel they aren't progressing upwards.
To help you understand each employee's journey since they started in your company, define objective KPIs to identify their growth and progression in relation to their past selves.
Some KPIs may not provide the whole story, so do include more subjective indicators as well. Examples include a coaching/mentoring structure, broader frameworks of success in each role and reviews between managers and employees.
Businesses that are invested in professional development and skills training should see benefits not only with their employees, but also in their overall business as their employees help meet business goals from the bottom-up.
Micromanaging Reduces Employee Satisfaction
Building a strong working relationship with employees means giving them the flexibility to perform their roles. This means avoiding micromanagement. As it only hinders progress and lowers satisfaction due to a lack of trust in your employees' abilities.
There are a number of harmful effects of micromanagement. Such as building resentment or making employees dependent on you to dictate how to complete tasks. Since it causes a loss of trust, you'll likely experience a more distant relationship between you and your staff.
Rather than micromanaging, include your employees in the initial design or goal-setting phases. So that they understand the overall objectives of the tasks they are assigned.
Finally, reward or acknowledge them whenever they use their initiative to complete tasks to a high standard. This positive reinforcement lets your team members know that they can rely on their own skills and abilities to carry out their daily work. That will boost their self-confidence and satisfaction.
Prioritise Company Culture
Company culture influences nearly every part of a business. From improving employee satisfaction to recruiting top talent, company culture is the backbone of a unique and positive workforce.
Creating a positive company culture unites all employees under a vision and empowers them to take ownership for their actions. If you do not have a positive workplace culture, a lot of workers are going to find it difficult to see the value of their work.
Company culture is also important in terms of employee loyalty. Not only is a positive culture going to assist your recruitment and marketing efforts as a selling point to new job applicants, but it is also going to foster loyalty in existing employees.
Employees are going to be much more likely to stay with their existing employer if they feel like they are being treated correctly. And if they enjoy going to work on a daily basis. A company with strong values is ubiquitous in today's time. So make sure that they are truly reflected across your company media and business decisions.
Communicate a Clear Vision
Having a clear vision makes work seem more meaningful to employees. Employees need more than monetary compensation for the work that they put in. Greater motivation will be generated by showing their role serves an important purpose to the team. You have to make sure your employees are treated properly, if they ever feel like they are discriminated in any way then that have the right to contact a worker's compensation attorney like the professionals at Paige & Campbell.
You need to have a vision that is specific, measurable, and achievable while being an ambitious yet realistic projection of the future. Furthermore, leaders should communicate the vision frequently and embody it if possible.
An example of a strong vision statement is by LinkedIn, "Create economic opportunity for every member of the global workforce." This vision is ambitious without being impossible. And reflects both the purpose and usage of LinkedIn as a product.
Takeaways
Employee satisfaction is an underrated yet important step for your company's growth. Your employees improve all areas of your business and it's important to maximize their potential and value contribution.
Specifically, be mindful to listen to feedback, treat them as individuals and avoid micromanaging. And in the long term, build a clear vision and strong culture to distinguish your workplace from your competitors, making it appealing to future employees.
Author`s Bio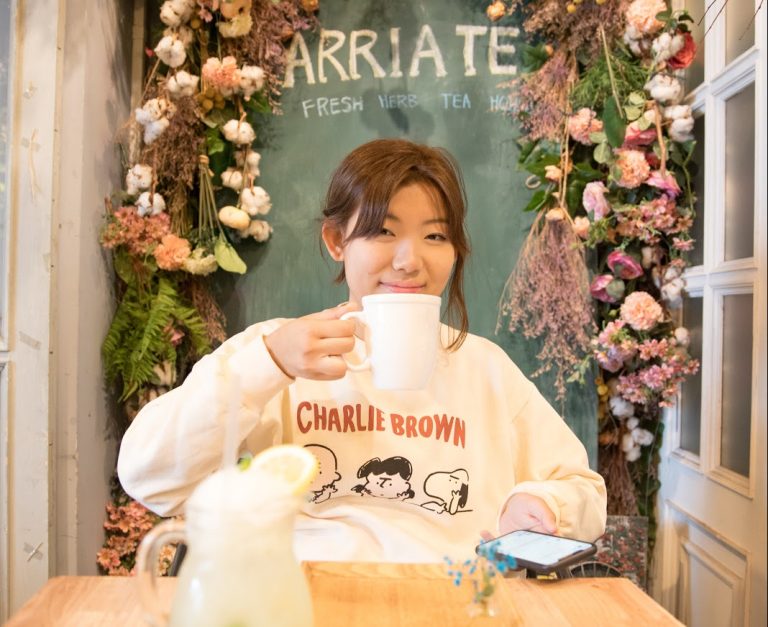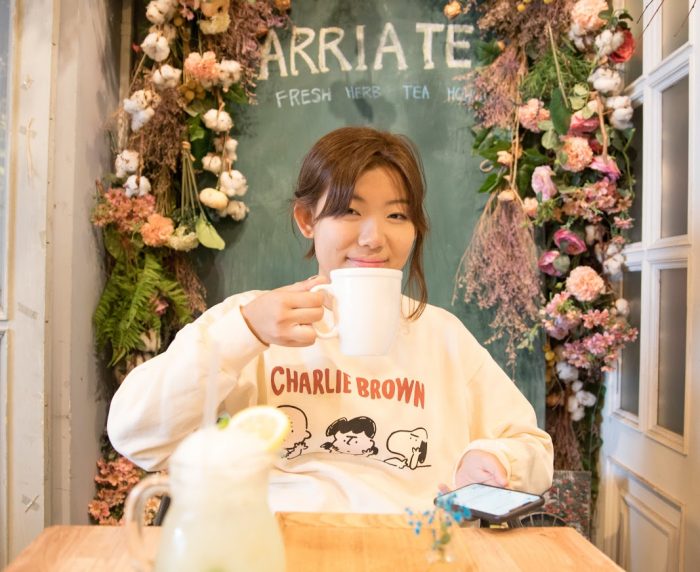 Jodie Lee growth marketer and content writer at Paperform. I love writing about product marketing, technology and workplace productivity.