At Weekdone Team Compass, we have worked from home to some extent (using our product) since we started out. Remote working increases our flexibility, employee satisfaction and productivity. With many companies now going remote for the first time, we wanted to share some resources. We hope you enjoy them as much as we did.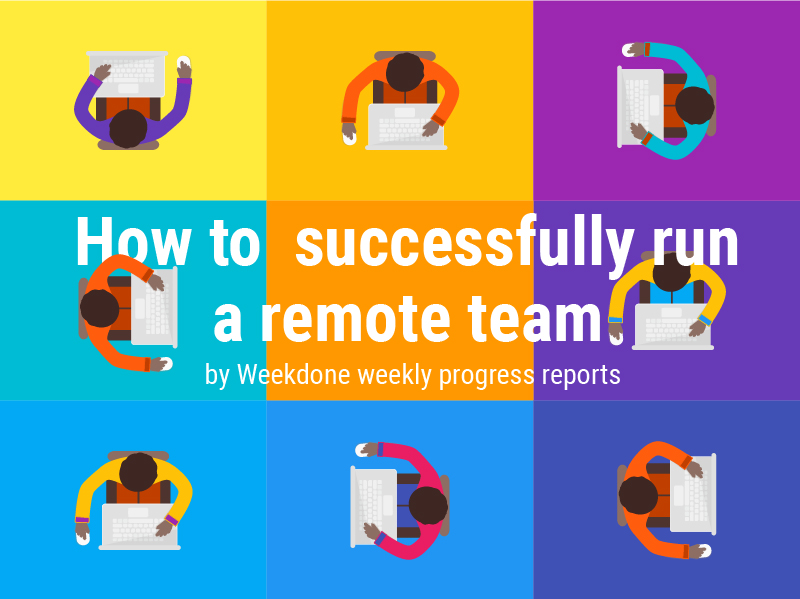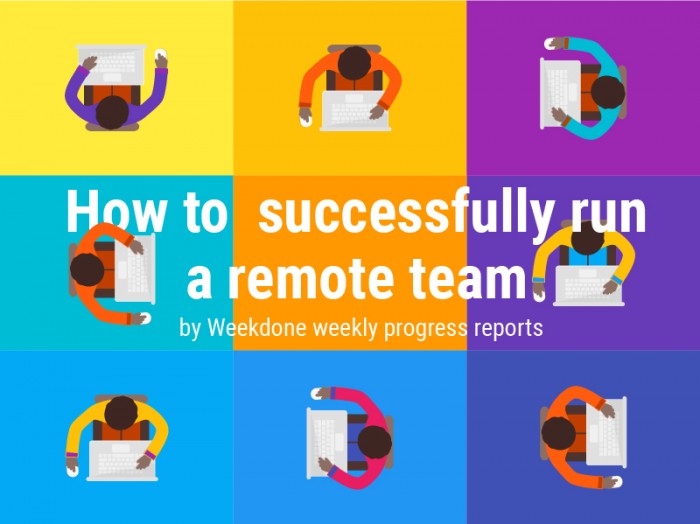 10 Best Workforce Management Software
Lots of team managers are catching on to this fact and are investing in workforce management software to help them keep track of their teams in the most efficient way possible. Are you considering using workforce management software for your employees? Are you unsure of which program to try? Read on to learn about 10 of the best workforce management software options you might want to start using in your office today.
6 Reasons Why More Companies Should Be Hiring Remote Workers
RemoteDesk writes that ". Remote work, however, is not only confined to employees that work from home. It also includes those who work out of an office, with a flexible schedule and companies who appoint virtual teams to work remotely. Although many companies hesitate to hire remote employees, studies have shown that remote workers are actually more productive than their office-based counterparts.
The Remote Work Report by GitLab: The Future of Work is Remote
The 2020 Global Remote Work Report by GitLab dissects the state of distributed work and surfaces key motivators for both employees and employers. Over 3,000 respondents shared their experiences, creating a platform for understanding how remote is changing society, and how individuals interact with their vocation.
Hitting pause: reflecting on the new normal
Aya Tange from Microsoft reflects on her experience with working from home. "It's been 27 days since we have been asked to "work from home." I'm sure everyone is on the emotional roller coaster ride of… "oh! I love working from home, so this should be great!" to "Wow, now I understand why my dog gets so excited when I tell him we are going out for a walk."
Using OKRs in Sales (and Why They are Not KPIs)
Objectives and Key Results (OKRs) is one of the most talked-about goal-setting methodology out there. In Weekdone, we often see that people are trying to use OKRs in sales, in marketing, in product development and every other team they can think of. And there are two problems with that.
We hope you like these articles as much as we do and they help you better run your remote team. And if you stumble upon a great article that we should feature here, let us know.