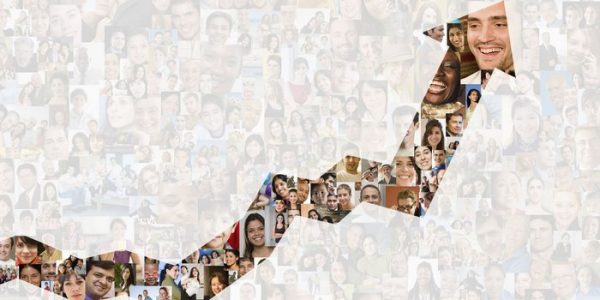 Human resources is the only department that interacts with every single other department in the company. Also, HR has the most clear view of what's going on in the company. Because both low-level and high-level people interact with HR. So it's ironic that HR is one of the last departments to get credit for their achievements. But with OKR, this trend is changing.
Usually people choose to work in HR because they have good social skills. HR staff cares about company benefits. And about company culture and whether people feel good coming to work each day. These concerns are important for success of a company. But they are very difficult to measure.
Get more recognition in HR
So if you want to get more recognition in HR, you should start thinking in terms of actions that beget measurable results.
If your Objective is "Improve company culture", one of your Key Results can be "Decrease employee turnover by 20%. That way you have a concrete overarching goal and a quantified measure of outcomes. The numerical results communicate your progress and success, and you're able to speak the language of the senior leaders in your company and get their attention.
And theirs is a language of objectives that have impact. And success rates that are measurable. Knowing how to speak this language is an essential skill for gaining recognition. But how do you gain this skill?
The fastest way is use Objectives and Key Results (OKR). When you plan your team's performance with OKR software you are pretty much unable to think in terms of squishy, ill-defined goals. The job of OKR software is to be a guide as you write qualitative Objectives and quantitative, outcome-based Key Results for your team, so you can track progress with HR goals like these.
If you want more recognition for HR, and more impressive results from your team, sign up for a free trial on Weekdone. And chat with our customer success team to see how we can help.