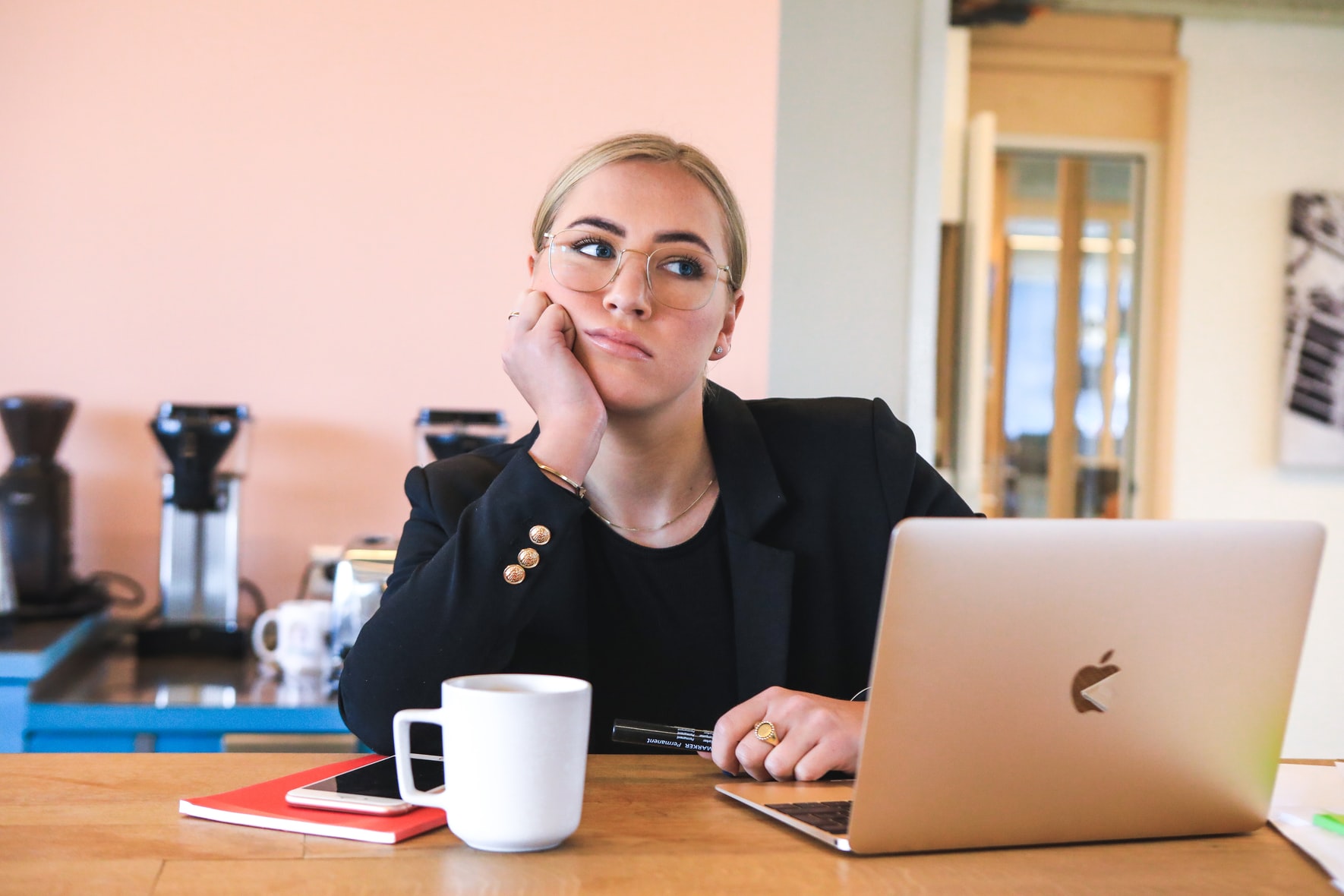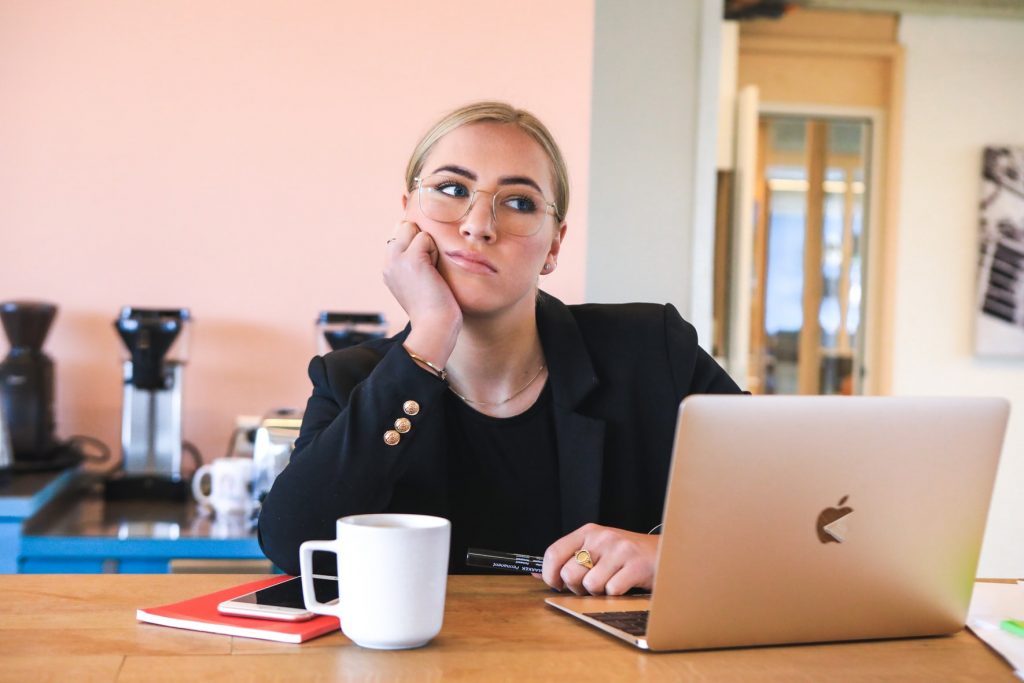 Have you ever experienced the awkward silence at the start of a team meeting, when suddenly the extrovert chimes in to "break the ice" with a lengthy story about their weekend plans?
Of course, there is a time and place for light conversation in the workplace. However clearly defined meetings are not that time. With everyone's schedule full of daily tasks and upcoming deadlines; participants need to be considerate of their co-workers' time.
There's nothing worse than people losing interest before a meeting even starts. So how do we avoid the unnecessary elements while maintaining a collaborative effort within teams?
Starting a meeting on the right foot means you need to set boundaries and guidelines. Let's get started.
Characteristics of a well-defined meeting
Just like a quality action plan, you need a meeting plan! As a team leader, it's up to you to prepare and execute. The effective meeting criteria below should help clarify what you absolutely can't skimp on in order to have better meetings:
Defined goals and objectives
Determined participants
Preset location and time
Prepared, ready-to-distribute agenda and background material
Each agenda item is fully wrapped up before moving on to the next
Discussions are relevant and focused, directed with open-ended questions
Everyone has a chance to speak
By fine tuning these small yet significant details, you can shave off time from your meetings simply by being prepared and getting right to the point.
Do you even need to call a meeting?
The average executive spends 23 hours per week in meetings. Assuming they work for about 45 years before retiring, that adds up to 22 years of meetings. 🤯
If you're having trouble holding your team members' attention and keeping them engaged during meetings, it's possible you're calling too many.
Before you ask everyone to drop what they're doing and join you in the conference room, determine whether or not you actually need them to be physically present. If you're unsure of whether you need to call a meeting, refer to the image below and answer the questions.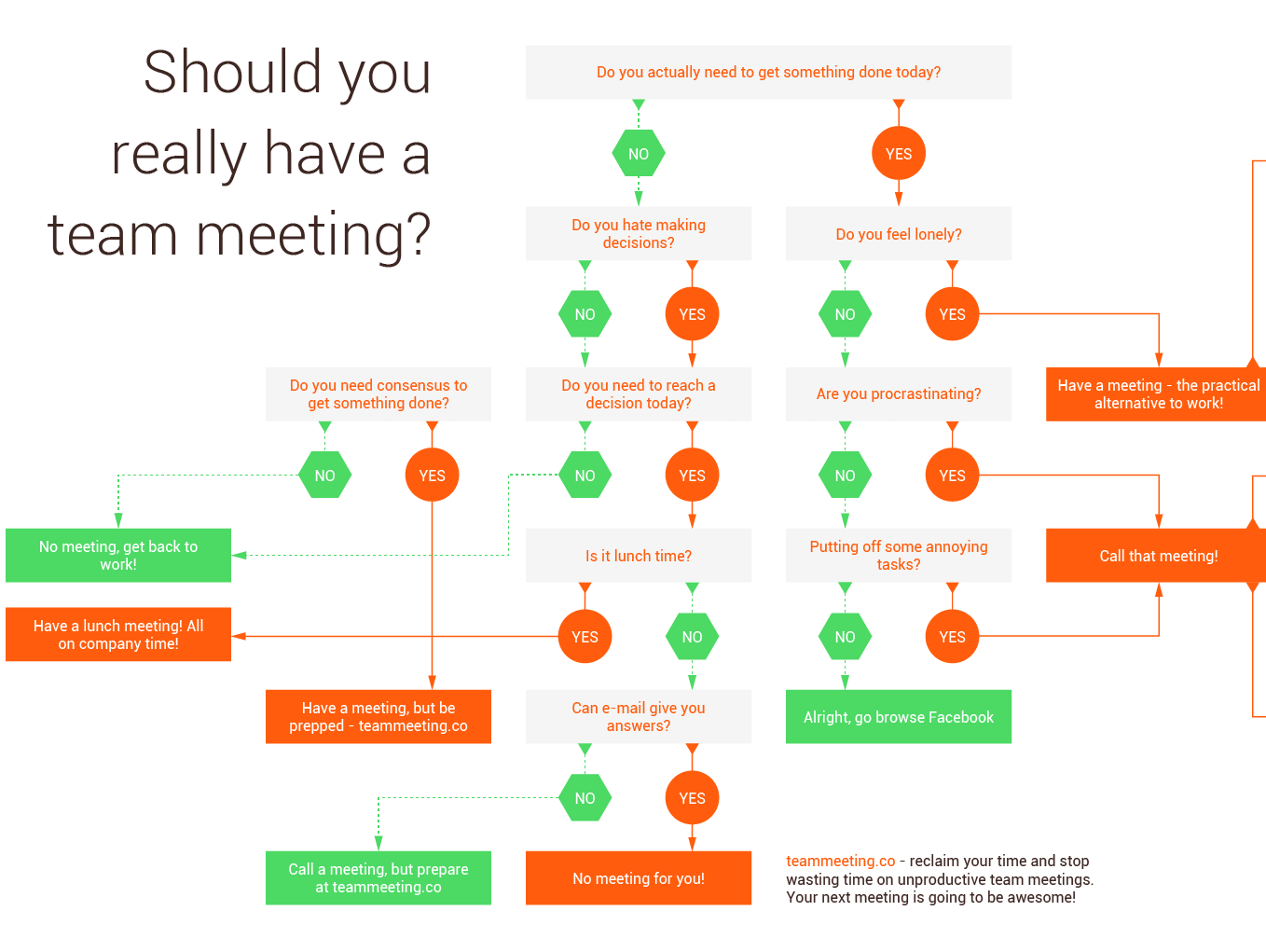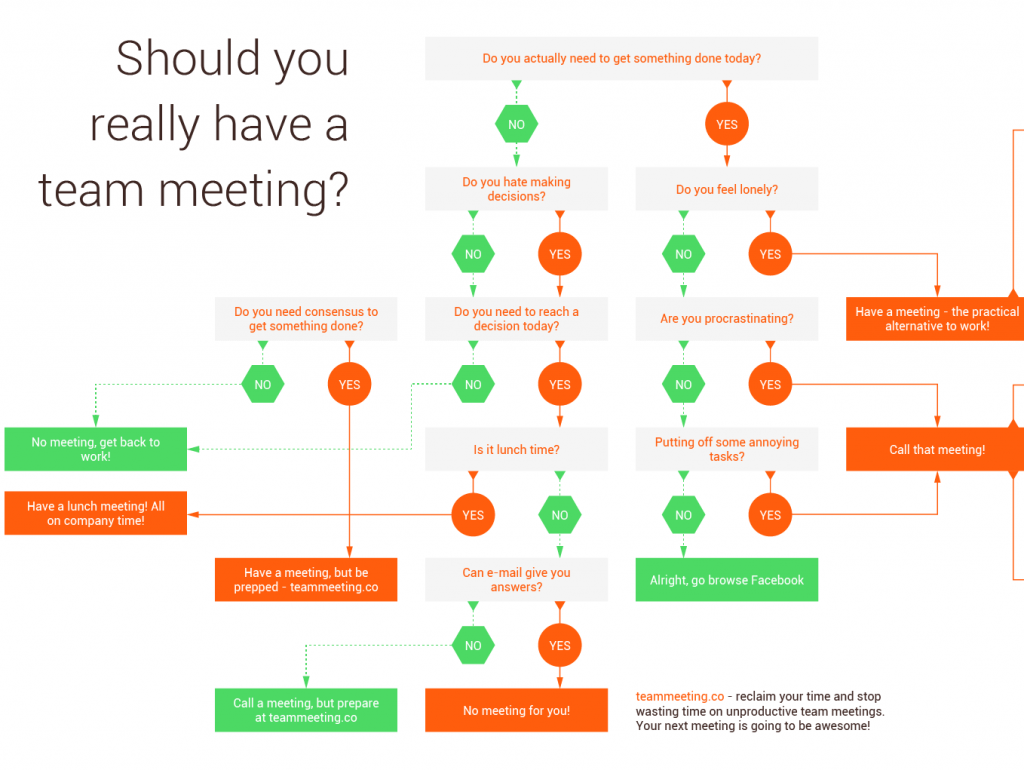 If you need help making a decision (or it's urgent and should be settled immediately), calling a meeting makes sense. But again, be sure you know which type of business meeting you're calling, who the necessary attendees are, and stay on track!
How to start a meeting
Remember, the goal isn't to call off meetings forever. It's to make the meetings you do have, count. And ensure they start right away so no one's time is wasted.
How do you accomplish this grand feat? Here are some quick ideas that help you set the tone for your meetings, before they even begin!
Set an intention
This is best when thought about or discussed before the meeting even begins. The best way to start a meeting is by proactively letting people know why they're there. Don't leave them guessing or wondering whether or not this information is relevant to them.
By clarifying your purpose upfront, you show your team that you respect their time and want to be transparent with them.
This can be a written description on the calendar invite, or a chat reminder 20 minutes before the meeting. Think about what your team needs to know in order to come into the meeting, focused and prepared with materials, questions, or comments.
Establish ground rules
It's helpful to establish ground rules at the beginning of the meeting and set clear expectations.
How much input do you want from the team during this meeting? Is this meeting mainly for you to talk, or do you want everyone chiming in?
Setting ground rules can minimize interruptions and frustrations since everyone knows what's expected of them.
These ground rules are generally different depending on the type of business meeting. With time employees become more comfortable with the expectations of each type, but clarifying at the beginning is always a great way to maintain a sense of direction.
Outline the agenda
Walk your team through the meeting agenda. In short, this includes: what you expect to cover and how long it should take.
Of course you need to first create an agenda. We recommend a simple 3-step team meeting agenda created with the help of status reports. This it's important to ask yourself whether or not a meeting necessary in the first place. That way, you can go in prepared and will know exactly what you want to cover.
Use a software to stay organized
Finally, don't forget to use a good software, like Weekdone Team Compass to help your team access reports, stay organized, and get everyone on the same page; before, during, and after meetings.
Weekdone also allows you to save status reports. By running a meeting with status reports at hand, everyone has the relevant information at their fingertips.
Upgrade your team meetings today
Knowing how to start a meeting is important for everyone.
By kicking off your meeting right away and clarifying its purpose instantly, you will have a much easier time holding people's attention and having a productive gathering.
Start implementing the tips listed above today so you can improve your meetings. Check out Weekdone, too, so you can get your whole team on the same page before the meeting starts.