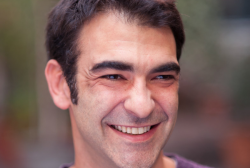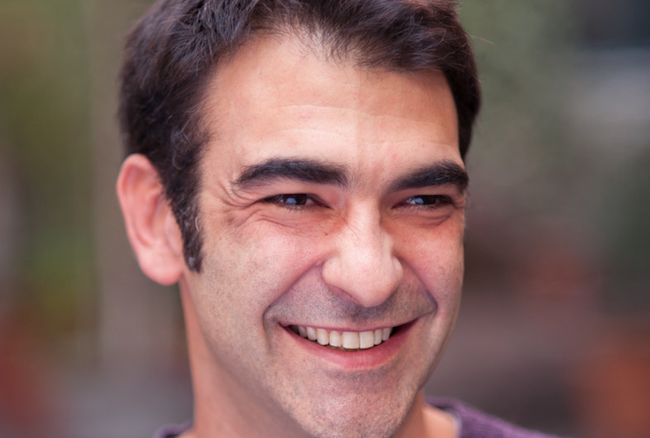 Earlier this year I was talking to David Bizer, the first Google recruiter in Europe, and he said something that has stuck with me for a long time: "In the next few years it will be much easier to identify good people but that's just one part of recruitment. Hiring is all about culture."
What he meant is that the hiring process does not end with the act of hiring. Instead, it's the process of onboarding in the new company that is even more important. 
According to Great Place to Work Institute, a new hire's attitude about your business generally takes shape quickly, and can affect their long-term outlook and commitment to the company. Many employees typically make their decision to stay or quit within their first six months on the job.
Nevertheless, even if the company culture is not supportive enough and on-boarding doesn't happen on it's own, there is a lot you can do as a team leader to make sure your new hire will actually stay and be productive. First, let's look at the biggest challenges new hires face and how you can fix them.
Biggest problems that new hires face today
The reality of the workplace and projects does not match the messages that were given in the recruitment process. The recruitment process is really hard and when you finally meet a good candidate, you instantly want the person to choose you. Sometimes promising more than you can really provide.
Solution: Be sure your actions don't symbolize a different message than the one you intend to convey. Review your organization's job postings and make sure the roles and responsibilities being described match the realities of the position.
During the hiring process, it's a good idea to distribute a "roles and responsibilities" checklist to candidates so they are aware — from the beginning — what the job requires. Remember, your reputation is everything. And your employees – past and present – are as big of ambassadors as your customers. Be consistent.
Another good way to know expectations is to ask new hires during onboarding "why they quit their last job". That provides you with insight into which factors you should focus on.
Problem: Not enough guidance.
The absence of one person or a mentor that the new employee can approach in any given time.
According to Dr. John Sullivan, HR thought-leader, providing new hires with a mentor or peer buddy can have a positive impact on both productivity and retention. Under Google's "Buddy Hire Program", most Nooglers (new hires) are given a mentor to help speed their progress towards becoming a productive employee.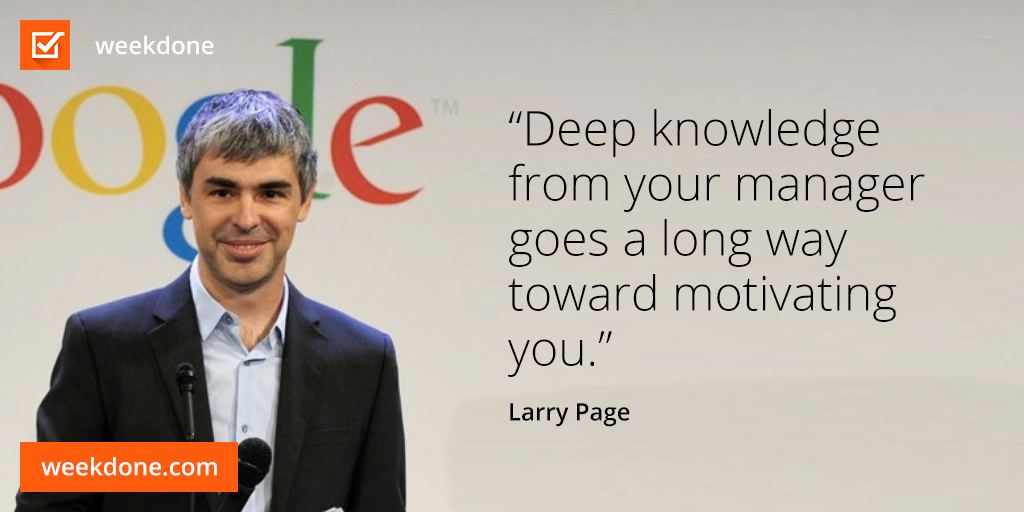 Solution: In case you are responsible for the new hire, make sure you:
Have a role and responsibilities discussion.

Match your new hire with a peer buddy.

Help your new hire build a social network.

Set up onboarding check-ins once a month for your new hire's first six months.

Encourage open dialogue
Problem: "I don't know what is expected of me".
Company has not clearly communicated what is expected from a person. That includes explaining the company culture, values, overall goals and key performance metrics.
Solution: You can help new hires understand the key priorities by showing them the department's and team's goals and their key performance metrics. In addition, you can help them understand how they will be supervised by revealing their typically used management approach and style.
David Bizer, former Google recruiter, recommends using the Objectives and Key Results system used in Google. He said that the main reason the OKR system works is that it improves performance and productivity throughout the company. In the case of new hires, it provides a quick overview of the goals in all the departments and teams in the company.
Furthermore, David points out that another way to manage new and existing employees is to use a performance management tool that helps to keep up the productivity level of your people. David promotes Weekdone as a simple and effective tool, which, culturally, does a lot of things for the company.
Ideas for a memorable first day
When I first arrived to Weekdone, the first assignment was to play Mortal Combat against one of our brilliant designers. He didn't let me win, but that was his way of saying "welcome aboard". After I got my a** beaten everybody else laughed and explained how nobody has beaten him so far. So, we played, laughed and connected as people – that is all you actually want from your first day.
Another way is to give welcoming gifts like the people at AirBnB do. The idea is that the last hired person is responsible for making the welcome package for the next new recruit. It is a very personal and cool way to add excitement about the recruit's new job, as well as give them the necessary things to succeed on their first day.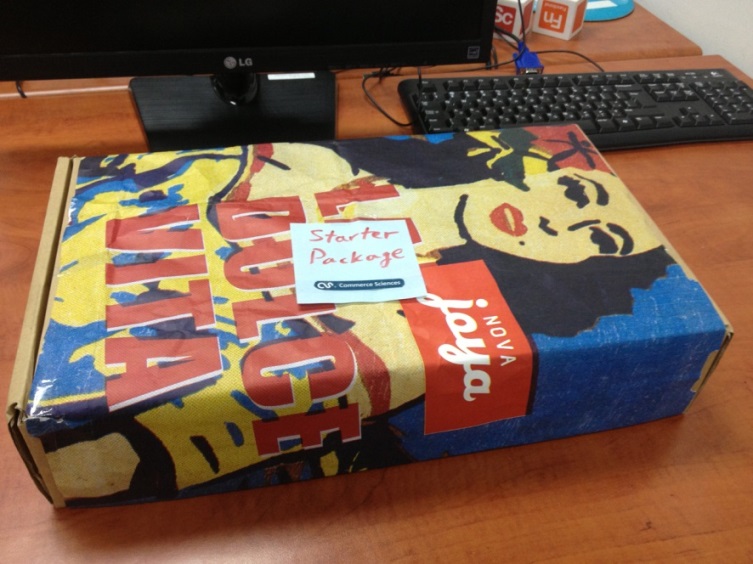 Furthermore, in case you are in a smaller company or team, one of the ways to make the new hires more comfortable is to have an off-site team-building event once every quarter.
That way you make sure every new hire will have a chance to meet the team in an informal environment. For example, we at Weekdone just hired 2 new people and this quarter we held a 20 hour Hackathon to create a fun, but a practical game –  Manager Simulator. It was a cool way for everybody to do something different and outside of their normal environment. Our sales guys did design, product manager wrote marketing content and everybody had a chance to come up with an exciting game to test your management skills.
Now that you have learned about the dynamics of training new hires, it is time to put your skills to the test. Try out our fun Manager Simulator game – motivate, delegate, set goals and more.