Setting meaningful SMART goals is one of the most important tasks a manager faces. That is why setting Objectives and Key Results (OKRs) is one of the hardest mini-games in Weekdone Manager Simulator, a business simulation game to help you figure things out with your team.
OKRs are a methodology that is increasing in popularity, although it's been around in big tech companies for 40 years.
It's a simple process of setting company, team and personal goals and connecting each goal with 3-4 measurable results. As you achieve those results, the whole objective gets marked done.
Implemented initially in 1970's by the President of Intel Andy Grove it later spread across many tech companies.
Nowadays it's used by teams and whole companies from SME's to Fortune 500.
Putting OKRs into business simulation game.
When we decided to do a business simulation game, we knew that goal setting should get as much attention as possible.
The idea of the Manager Simulator is to test different skills and was put together by the entire Weekdone team as a 20 hour team building exercise. You can read a overview of our hackathon here.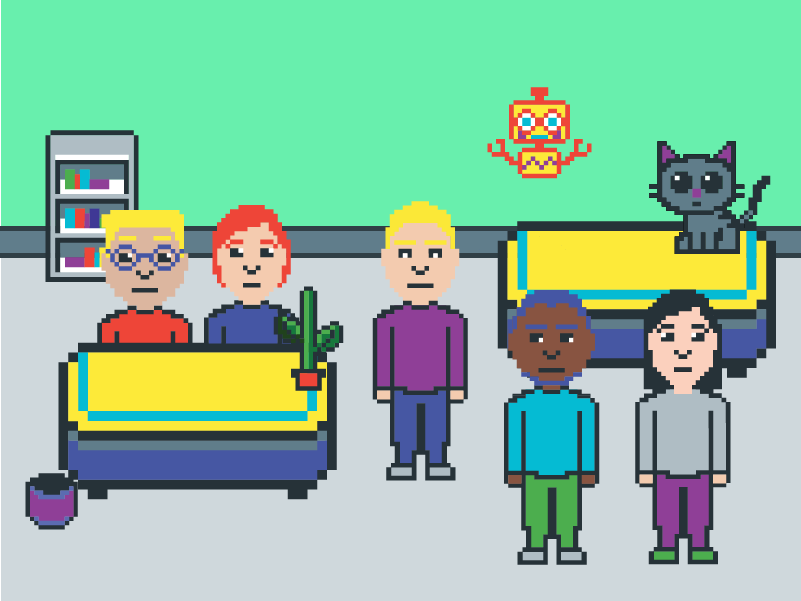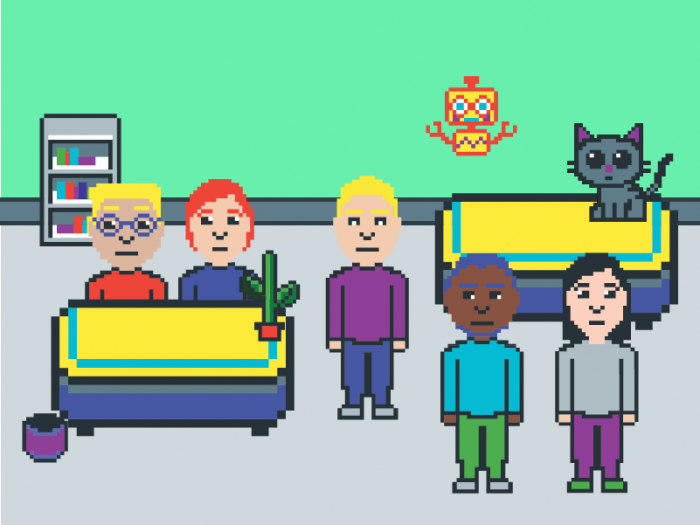 SMART goals.
Managers and leaders must not only set goals but they need to make sure they are SMART.
Setting SMART goals is hard. Take a look at our infographic on SMART goals to learn more and make sure to take them into account when using our business simulation game.
Because when used smart, OKRs have many benefits.
Benefits of SMART OKRs.
First of all, you have clear and measurable objectives that keep the vision, goals and metric always in front of employees eyes. When set up and used regularly, OKRs are really simple to use and take very little time ti follow.
It's loved by both leaders and managers, who can keep track of everything and by employees who like it for the clarity of knowing what's expected from them.
So if you haven't already, try out our Weekdone Manager Simulator and see how good a manager you are in this interactive business simulation.