Employee feedback is one of manager's best tools. It's a chance to praise good work and guide employees who need some pushing to get onto the right track.
Employee feedback progress consists of 3 parts for the manager:
understanding what employee is doing;

offering feedback;

receiving feedback.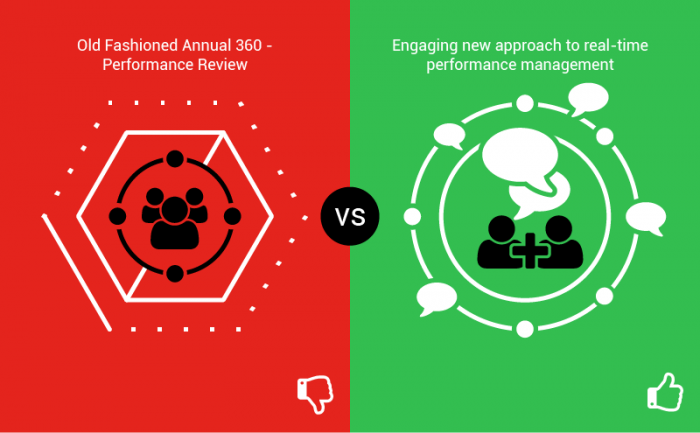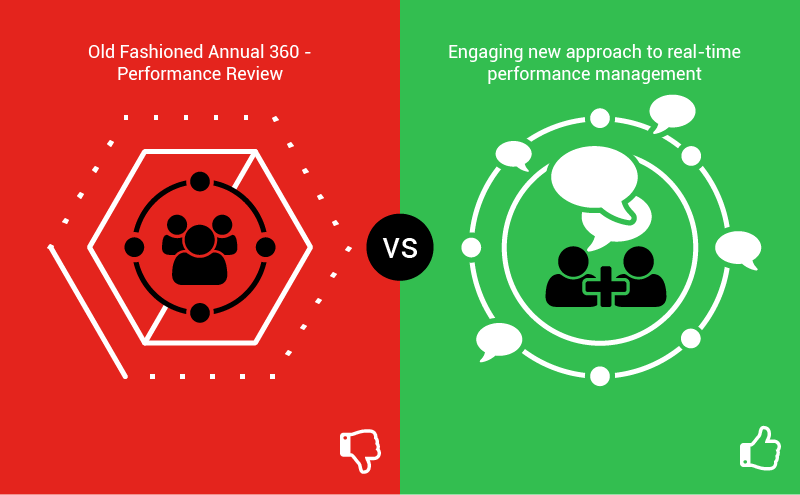 Understanding employees work-process
For the purposes of employee feedback, it's important to have a clear overview about what everyone is your team is doing.
You can use Weekdone weekly status reporting software to get a good overview about everything your team is doing. Weekly status reporting is not only the most painless form of employee management but it also offers a chance to give instant employee feedback with weekly review or like/comment functionality that is familiar to everyone using social media.
Giving employee feedback
Employees need regular feedback. So you can't just depend on yearly or quarterly feedback when managing people in your company.
If you're running bigger team's or departments, it may seem that giving weekly feedback wastes a lot of time. But feedback doesn't have to come as a 1-on-1 meeting or in some other time consuming form. Employee feedback can be given with two sentences or with a simple pushing of the "Like" button that let's employees know that you are aware of what they are doing and you approve.
Receiving employee feedback
Company communications should always be a two-way street. In addition to telling employees what to do, you must also give them a chance to offer suggestions on how you and your company can help them do their work.
If you still want to use employee 1-on-1 meetings as a feedback tool, you can take a look at this presentation.
If you want to know what your team is doing and give them instant continuous employee feedback, try Weekdone.