While spreadsheets are great for organizing your goals and starting your journey into OKRs – Objectives and Key Results, they are not engaging and often teams can lose interest in keeping them updated.
Lyle Stevens from Mavrck, an influence marketing company, faced the same problem finding spreadsheets. They found difficult to keep track of and time consuming expressing, "We stopped using them as often as I would've liked."
As your team and company grows and your goals become more interrelated it may be time to move to an OKR platform. Online systems such as Weekdone make OKRs much more engaging, but the transition from spreadsheets can seem daunting.
Mavrck looked into various online OKR tools, and as Lyle explains: "Weekdone seemed to be thinking about it in the best way from their perspective". Read more on how Mavrck moved from spreadsheets to Weekdone to manage their OKRs here.
This post will go over how to make the transition as smooth as possible and what options you have to import and export OKR between spreadsheets and an OKR software like Weekdone.
1. Make sure your goals are properly formatted
It is always important to review how you are setting your goals. Make sure you are setting SMART goals and that your new OKRs are properly formatted. SMART goals are a methodology for goal setting to ensure all of your goals are achievable.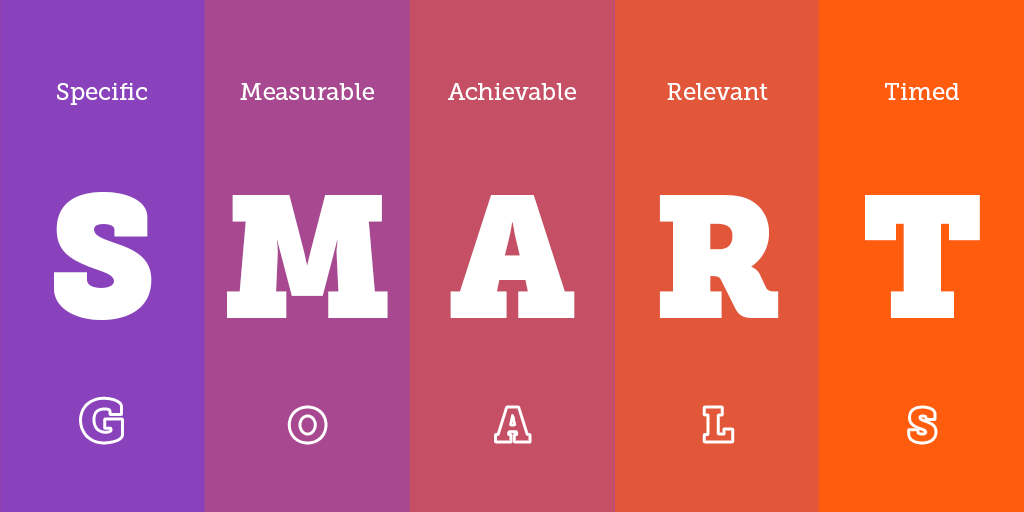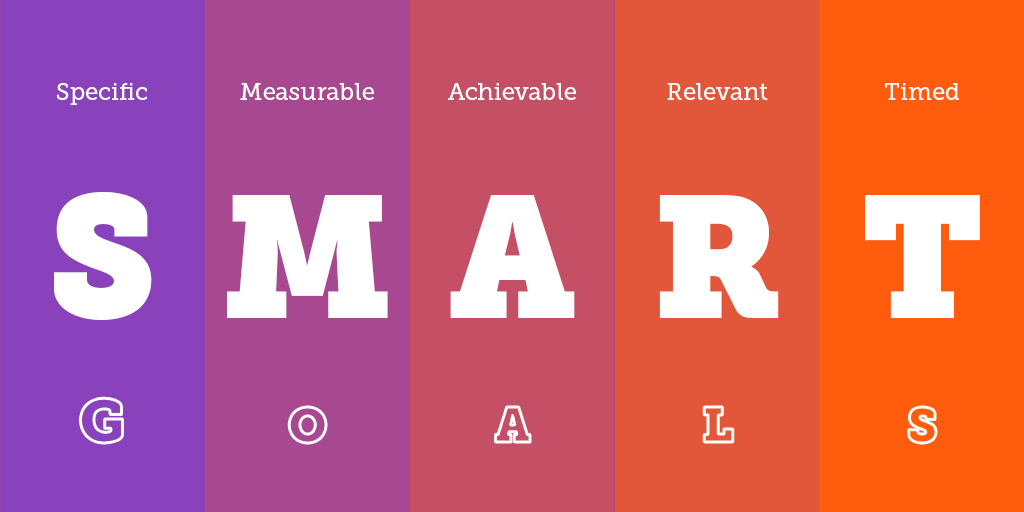 Beyond having SMART goals, your OKRs need to be well organized. You can use example template on how to set and manage your goals can be found here, it's great for planning out your goals or even works as a format if you're not quite ready to move past spreadsheets quite yet.
2. Test out the new system
Taking time to input some example goals of your own goals and feeling comfortable with the platform. This way you can make minimize errors and make the transition as smooth as possible. Check out these case studies about how other teams have used Weekdone with these case studies and start your trial here.
3. Sit down and talk to your team
It's important to discuss with your team the changes they may be experiencing during the transition. Using a platform like Weekdone means the goals are more visible so it's important to keep track of your progress as you go. Telling your team about your expectations and goals before hand puts everyone on the same page and ensures success.
4. Importing your goals and OKR
Once you've gotten comfortable and have decided on how you would like to manage your OKRs it's time to transfer them over and import them. The classic way to do this is through copying and pasting your objectives from spreadsheets into Weekdone.
There are also a few options with the ability to export items from spreadsheets into Weekdone. You can use Zapier to integrate from cloud based spreadsheets like Google Sheets into Weekdone. Zapier will guide you through creating a customized importation system and will allow you to choose which objectives you'd like to pull into Weekdone.
5. Exporting from Weekdone to Spreadsheets
If you still have a few people in the office who aren't quite ready to give up spreadsheets or need some time to move over all of your OKR, you can export OKRs from spreadsheets to Weekdone and from Weekdone to spreadsheets.
Weekdone provides a variety of custom export options for your OKR as well: You can download a custom OKR report at anytime in either a PDF or XLS format.


6. Reflecting on the transition
Make sure everyone is actively using the platform as changing habits can be hard at first. Review with your teams frequently how their goals are getting done and how to improve your goals for next time.
Shawn Rucks from Deverus used to be a struggle setting OKRs with his team. Shawn describes his team's transition over to Weekdone: "The whole process has really helped people understand our, and their, expectations and what they need to do to be successful". You can read more about how Deverus benefited from going to automated OKRs in this case study.
Can be a difficult time for any team, but in following these steps your transition into an OKR platform can become much smoother.
Weekdone is here to support you during the entire process, if you're interested in scheduling a product demo or OKR consultation you can schedule one here.
To look around yourself in the world-leading Weekdone OKR software, sign up for free here.