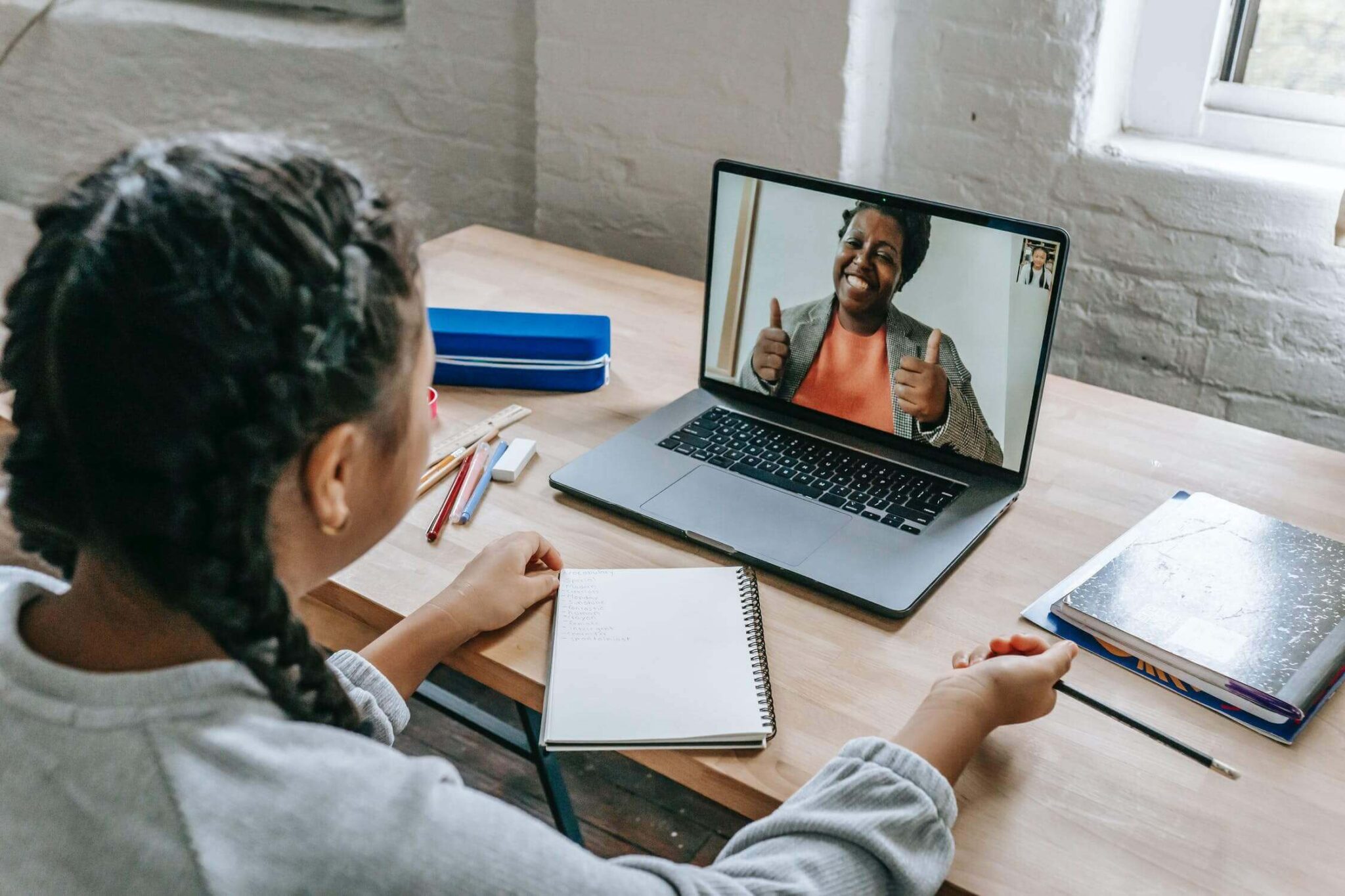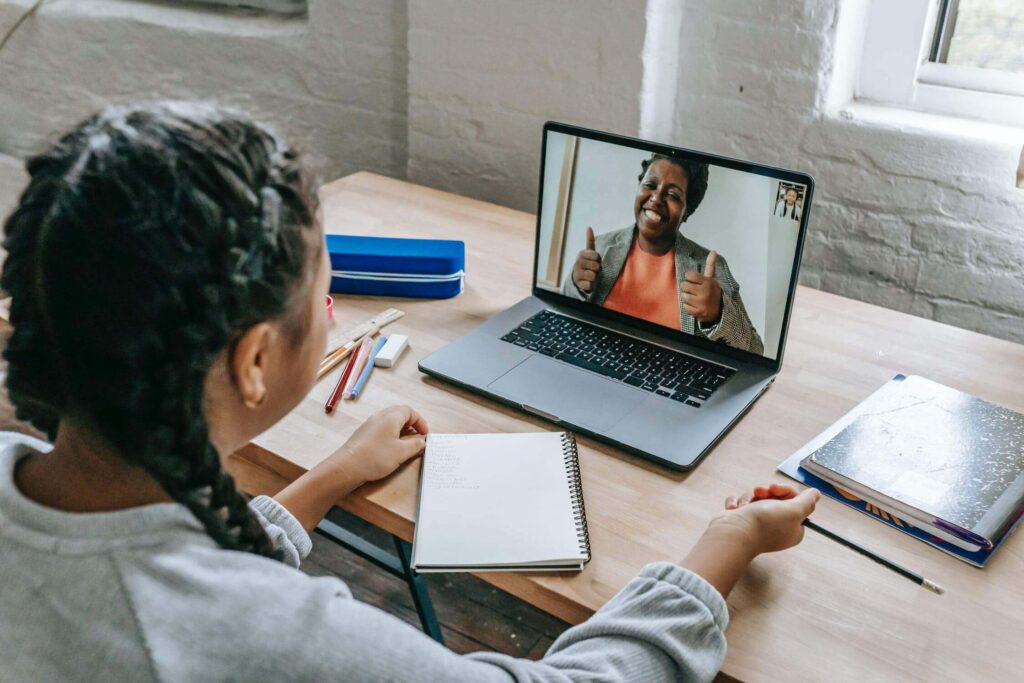 In 2022, over 4.3 million people are working remotely. That's approximately 3.2 percent of the country's workforce.
Has your company recently switched to a remote work setup? Are you struggling with remote team management and helping everyone stay engaged and on track?
If so, this guide breaks down some of the most important do's and don'ts for managing remote employees to help you see positive results right away.
Common Concerns for Remote Team Managers
Remote team management comes with a unique set of struggles. The following are some of the obstacles remote managers report experiencing most often:
Poor communication: Staying in touch can be tricky when everyone is working from home.
Tracking productivity: It's also harder to keep up with everyone's progress, especially if you don't have a clear reporting system in place.
Maintaining company culture: Company culture is often shaped by inter-office relationships, which can become difficult to create and maintain when everyone works remotely.
Scheduling difficulties: Remote teams often face scheduling difficulties for meetings and project planning sessions, especially when people are located in different time zones.
Building and maintaining trust: It can be harder to build and maintain trust between coworkers and between team members and team leaders without regular face-to-face communication.
These concerns are all valid and understandable, especially if you're new to the world of managing remote teams. Don't be too hard on yourself if you're struggling right now, though. With the right tools and techniques, your frustrations will soon go away!
The Do's and Don'ts of Managing Remote Employees
Figuring out how to manage remote workers as individuals can be frustrating and confusing, especially if you've never done it before. Of even if you have, but you're accustomed to different internal processes.
Remembering these do's and don'ts can help you adjust to the changes faster, though.
Do establish daily and weekly check-ins
When everyone works in the same office, it's easy to stop by someone's desk and see how they're doing. However, with remote work, you need to be more intentional about checking in with each team member.
Prepare a check-in system for the whole team to ensure everyone's on the same page, daily. This should be a space where everyone shares their tasks with the team – increasing transparency and accountability! At Weekdone, we believe in the power of the Plans, Progress, and Problems methodology for reporting and checking-in.
Don't forget about 1:1 weekly reviews to create more in-depth connections with employees.
Don't be vague with expectations
Clarity is key, especially when everyone on your team is working from home.
When you provide instructions or set team goals, be as clear and specific as possible. Make sure you're setting clear standards for things like deadlines, due dates, progress tracking, and preferred communication tools, too.
Do provide multiple communication options
Speaking of communication tools, it's best if you offer multiple communication options for yourself and your team.
Don't rely on email alone to manage all your inter-team connections or to handle one-on-one communication between yourself and individual team members. Use other options like chat and video conferencing for more personal connections and more productive conversations.
Don't be too rigid
It's good to set clear expectations and establish firm, transparent guidelines for your team members. Remember, though, that with remote work, a certain amount of flexibility is required.
For example, you may need to allow your team members more flexibility with their work hours. This is especially true if they have to juggle other demands like childcare. As long as they show up for different virtual meetings and meet their deadlines, there's no reason why they can't start work later or earlier than other team members.
Do provide opportunities for remote socialization
Your team might be spread out and working remotely. That doesn't mean they can't still connect virtually, though.
Socialization opportunities, and remote team building helps to boost morale and foster a greater sense of trust and connection. This, in turn, can lead to better engagement and productivity.
Don't forget to track progress
If you're not tracking progress for your remote team members, it'll be hard for you to know if everyone is being as productive as they need to be in order to move the needle forward on goals you've set for the team.
Make sure you have a clear reporting process in place. This allows you to keep track of team performance and see when people make progress toward their goals or toward completing a specific project.
Do celebrate victories and milestones
When you notice team members completing projects or achieving goals they've set during 1:1 meetings, be sure to celebrate those accomplishments.
Give people a shout-out in the group chat or spotlight them in the team newsfeed! For more introverted team members, you can also congratulate them privately during your next 1:1 if that makes them more comfortable.
Do use Weekdone Team Compass to manage and connect from anywhere
When it comes to managing remote teams and helping individual employees stay engaged and motivated, the right technology makes all the difference.
When you use an all-in-one remote team management tool, you can avoid and minimize a lot of common pain points. This also helps everyone to stay connected in one place, even when they're spread out all over the city, state, country, or world.
Weekdone Team Compass features help you overcome remote team management concerns, including the following:
Goal-setting and Tracking
Weekly Planning and Reporting
Pulse surveys and Check-Ins

Meeting preparation & 1:1s
Overcome the Challenges of Managing Remote Employees Today
If you're tired of dealing with the difficulties of managing remote employees, you're in luck.
This list of do's and don'ts, paired with an effective tool like Weekdone Team Compass, will help you to overcome the challenges of managing remote teams and set you and your team members up for long-term success.