Effective work planning is one of the most important activities for any leader. And it's not just your work you need to manage, it's the entirety of your company. When you're a CEO, you delegate a lot, that's true. But you still need to make sure all your teams and departments are on the right track and working towards your vision.
I've been a project manager at a few different companies at this point. With smaller teams, working in the same office, it has always been easier. I can get direct input from my employees and understand our current status. However, in bigger teams it is practically impossible to communicate with all of your employees.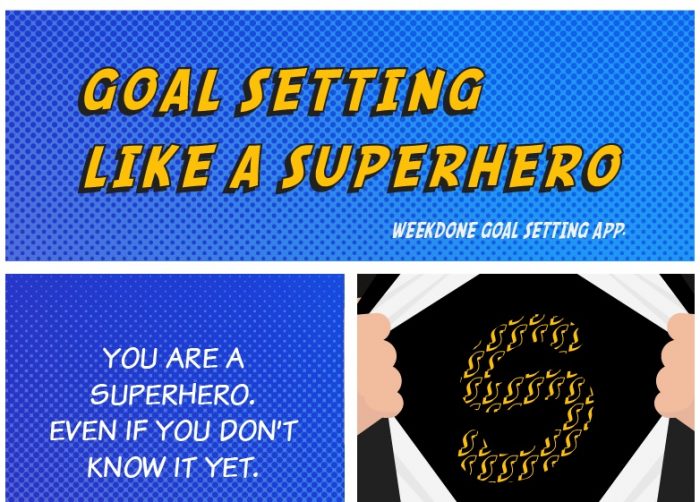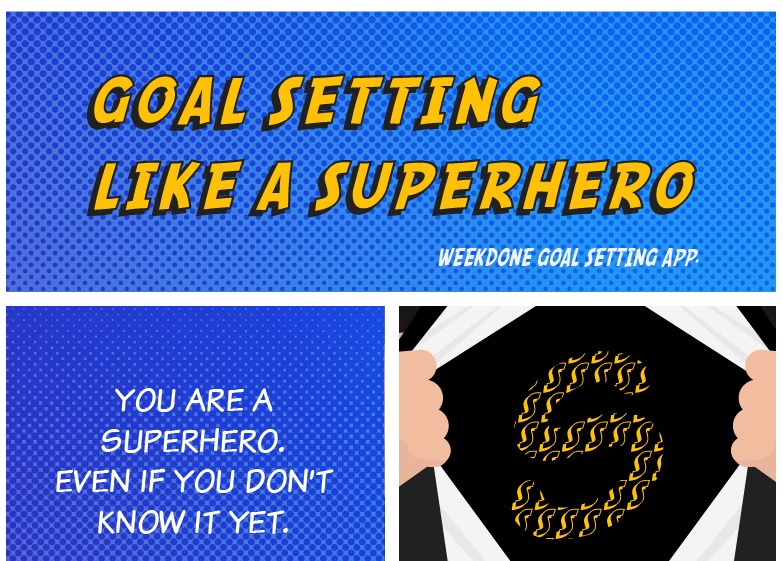 For me, it's frustrating to discover that while you have specific goals in mind and employees capable of achieving them, they are working on something else or moving the company in opposite direction. My team had that problem. I was really struggling making sure they understand what we must to.
And I understand the theory. Successful companies must work with a singular focus. The responsibility of ensuring everyone moves in a unified direction lies with you and the leadership of your company. However, you need to turn that theory into a reality.
Easy online goal setting.
Well-set goals are the most important part of planning your work. They make sure you and your team understand clearly what you're working towards. In addition, if you set great long term goals right now, you don't have to spend time adjusting them all the time and you can focus on getting them done. And the SMART model is perfect for that.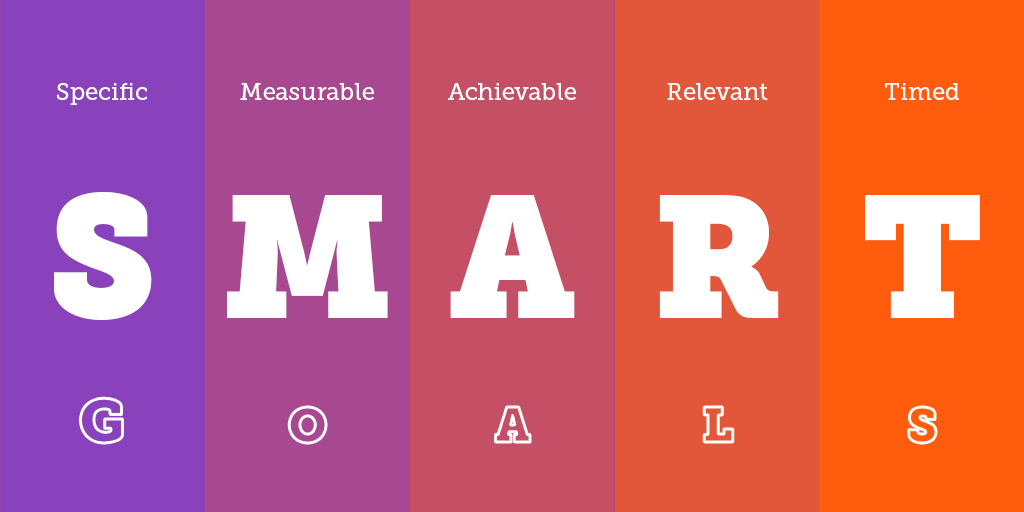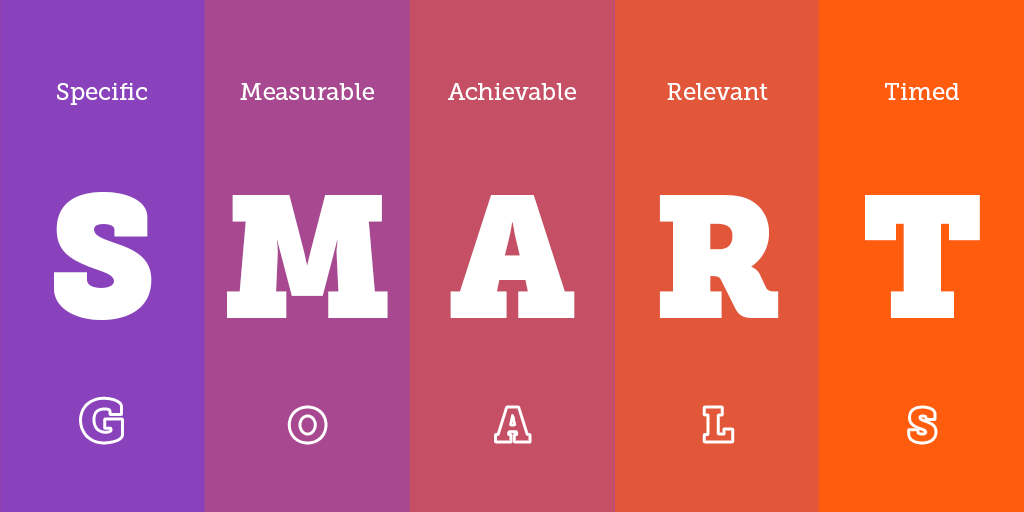 The SMART model sums up what characteristics your goals should have. SMART is an acronym for:
Specific – they are clearly understood by everyone in the team
Measurable – you can always get a clear idea of how well you're doing
Achievable – when planning, there's no point in deciding to fulfill all dreams in a year. Make sure you think what you really could do.
Relevant – the goals you set must be important for your company. The goal shouldn't be "Let's hire 20 people" but "Let's increase the revenue enough in order to hire 20 people."
Time-bound – they have a specific due date for completion to resist the urge to say "okey, we'll do it next year."
This allows you to set and manage your employees work every week and make sure they don't lose focus or stray from the path to success.
Using Weekdone to stay on track.
You can use Weekdone to set SMART goals with Objectives and Key Results (OKR)  and to do continuous weekly reporting with your team. Scott Wolfe Jr., CEO of zlien told us that "Weekdone updates give me insight into people's minds and it also makes sure the info is current and accurate"
Using Weekdone with my current team, I always know what is going on in my team. That helps me to better plan our work and make sure we are on track with all of our projects. Now I can better focus on the important tasks and I'm always more well-rested.
You can try out Weekdone for free to see if it helps your team. If you want to read more, you can take a look at our guide of having a positive impact on your employees work.
A twisty puzzle is the perfect gift for any occasion. The famous Rubik's Cube can easily be solved with the online solver program.