Effective work planning is one of the most important activities for any leader. But in order to plan effectively, you need to know where your team is supposed to go. This is why goal setting at work is essential. It ensures your team is on the right track and working towards your vision.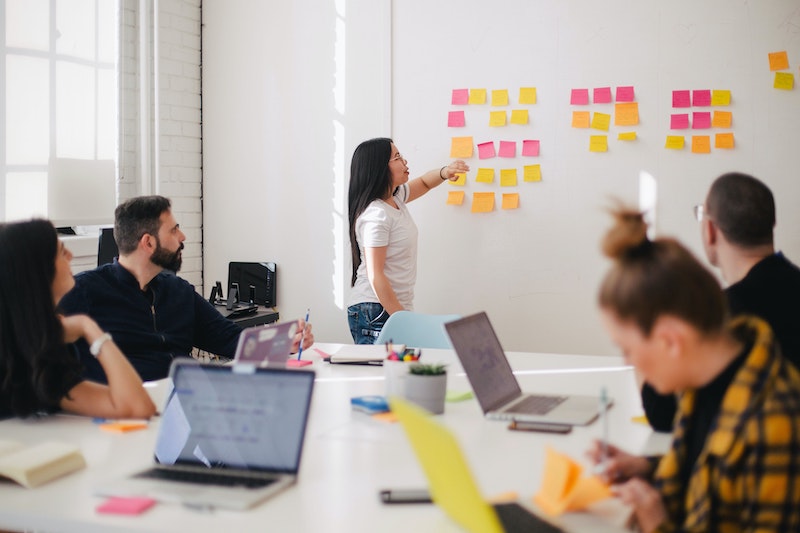 Planning & Goal Setting
Well-set goals are the most important part of work planning. They make sure you and your team understand clearly what you're working towards. In addition, if you set good quarterly goals to begin with, you don't have to spend time adjusting them all the time and you can focus on getting them done.
OKRs for Quarterly Goal Setting
OKRs are a fairly newer goal setting methodology, made famous by Google and now used by companies like Amazon, Facebook, and LinkedIn.
O stands for Objective, and KR stands for Key Results. The Objective is what your company wants to achieve. The Key Results are measurable outcomes that show you have achieved your Objective.
We have written a lot about OKRs. So instead of repeating it here, we will refer you to our OKR resources 
Want to know more about OKRs? Download our free ebook!
Or for those of you who prefer video, you can check out our OKR Course Playlist on YouTube.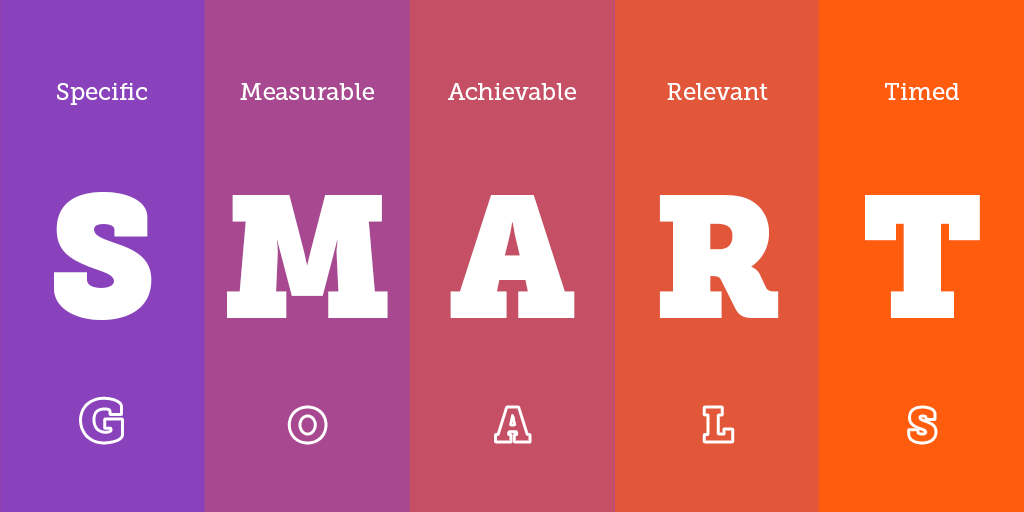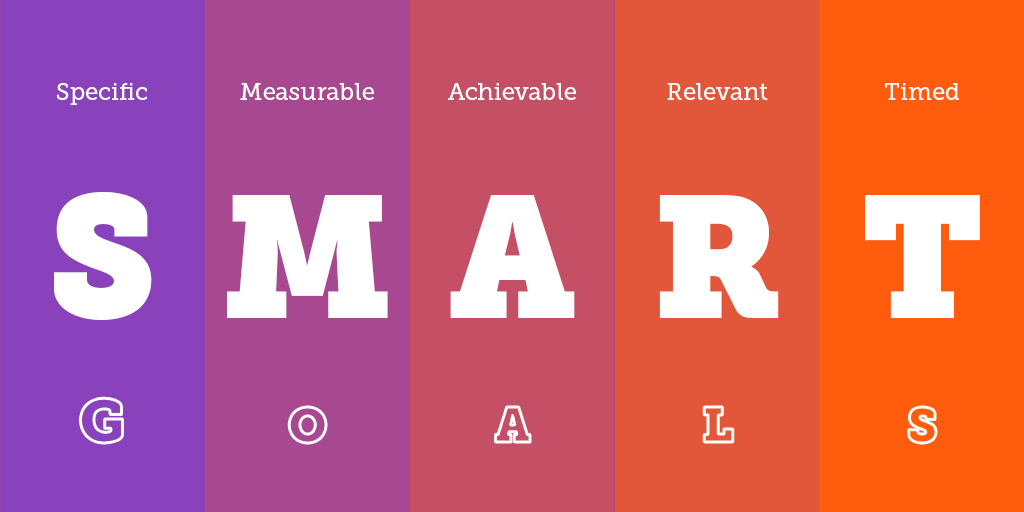 In general, Key Results in an OKR are formed the same way as the SMART model. Both focus on measurable outcomes being specific and relevant.
The SMART model sums up what characteristics any goal should have. SMART is an acronym for:
Specific – they are clearly understood by everyone in the team
Measurable – you can always get a clear idea of how well you're doing
Achievable – if you work hard, you know you can achieve this goal – it isn't pie in the sky type thinking.
Relevant – the goals you set must be important for your company.
Time-bound – they have a specific due date for completion instead of "some day"
The SMART goal model can also work with single goals if you decide to not use the OKR methodology.
The main difference between SMART goals and Key Results in OKRs is that SMART goals can have different due dates, while OKRs are quarterly. Also, Key Results tend to be more ambitious and risky, which means if you only reach 70% of your goal, it may still mean you did quite well!
You can learn more about the difference between OKRs and SMART goals here.
Weekly Work Planning
Once you have your OKRs in place for the quarterly, making a weekly plan with your team will be key into achieving your goals.
We recommend picking a day of the week that you get together with your team to do a weekly check-in. Here you can go over the 3 PPPs – Plans, Progress and Problems.
Plans – What do you want to do this week to help achieve your goal?
Progress – What have you done already? Where are you with your plans?
Problems – Any problems you have in completing your plans? Any other issues to share with the team?
The PPPs also make a great status report template, a way to keep yourself efficiently up to date on what your team is doing.
The Importance of Goal Setting in the Workplace
Helping employees set goals is one way a manager can have a positive impact on an employee's work. Generally, employees want to connect their work to larger company goals. Employees do their best work when they can easily see the effect their work has on the company as a whole and how they personally contribute.
Defining a good goal-setting practice helps set up explicit communication for ongoing feedback. By setting up some measurable results to track goals, managers are able to give real-time feedback and address problems when they arise.
The best way to handle goal setting in the workplace is to use the following tips: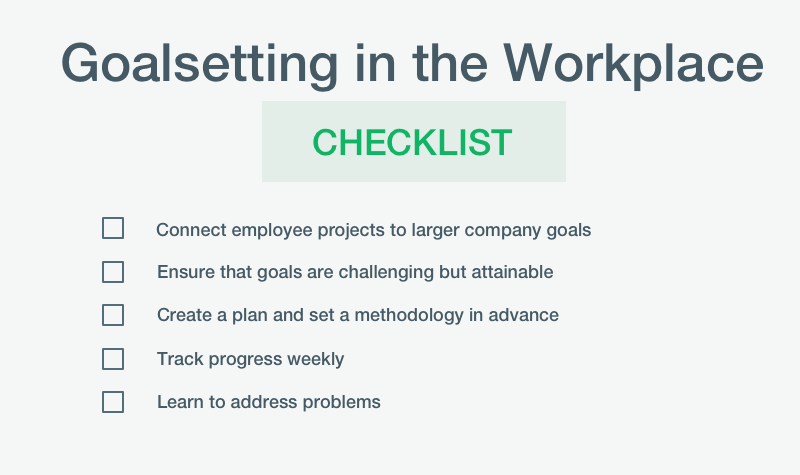 Connect employee projects to larger company goals

Ensure that goals are challenging but attainable

Create a plan and set a methodology in advance

Track progress weekly

Learn to address problems
This is why Weekdone believes OKRs are ideal for most teams. They help employees see the bigger picture and how their goals relate to the larger company goals.  They are challenging, stretching the employee, but also attainable.  They allow teams to create a plan quarterly and track their progress weekly. 
Using Weekdone for Work Planning
You can use OKR templates for setting your goals, but in the long run it simply won't give your team the visibility or engagement it needs to stay on track.
Weekdone allows teams to plan their week using PPPs, and connect each plan to the specific Objective and Key Result the team is trying to achieve. It gives you visibility across teams, allowing everyone to stay up to date on how various OKRs are progressing. 
Try out Weekdone completely for free to see how it can help align your team to more efficiently achieve your team's goals.