Once teams and companies start to understand the potential of the Objectives and Key Results framework, the first question they tend to ask is: Are there any good case studies or other companies in a similar situation as us?
It is a question we also tried to answer on our OKR FAQ page. It is always more efficient to learn from others rather than reinventing the wheel. Therefore, we made an effort to give you a more thorough answer on how other companies have implemented OKR methodology. All these examples are real life case studies based on Weekdone clients.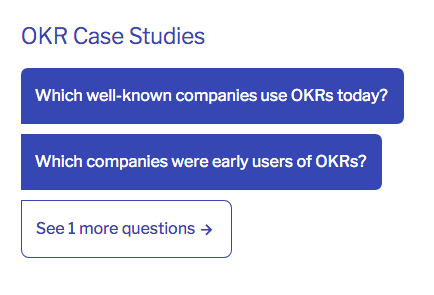 If you want to learn more on how companies practice and benefit from using the OKR methodology, I urge you to visit the OKR FAQ case studies section.
How to implement OKRs successfully with your team?
Managers love to set goals. So do CEOs. For employees, however, goal setting and reporting may seem like a waste of time meant to keep them in the office longer.
It's important to educate and train employees about OKR before implementing it. It's vital that they understand how using OKR helps to make their life easier. OKR works best if everyone in a company uses it.
Here are 2 case studies from our clients on how to make the implementation process smooth and successful.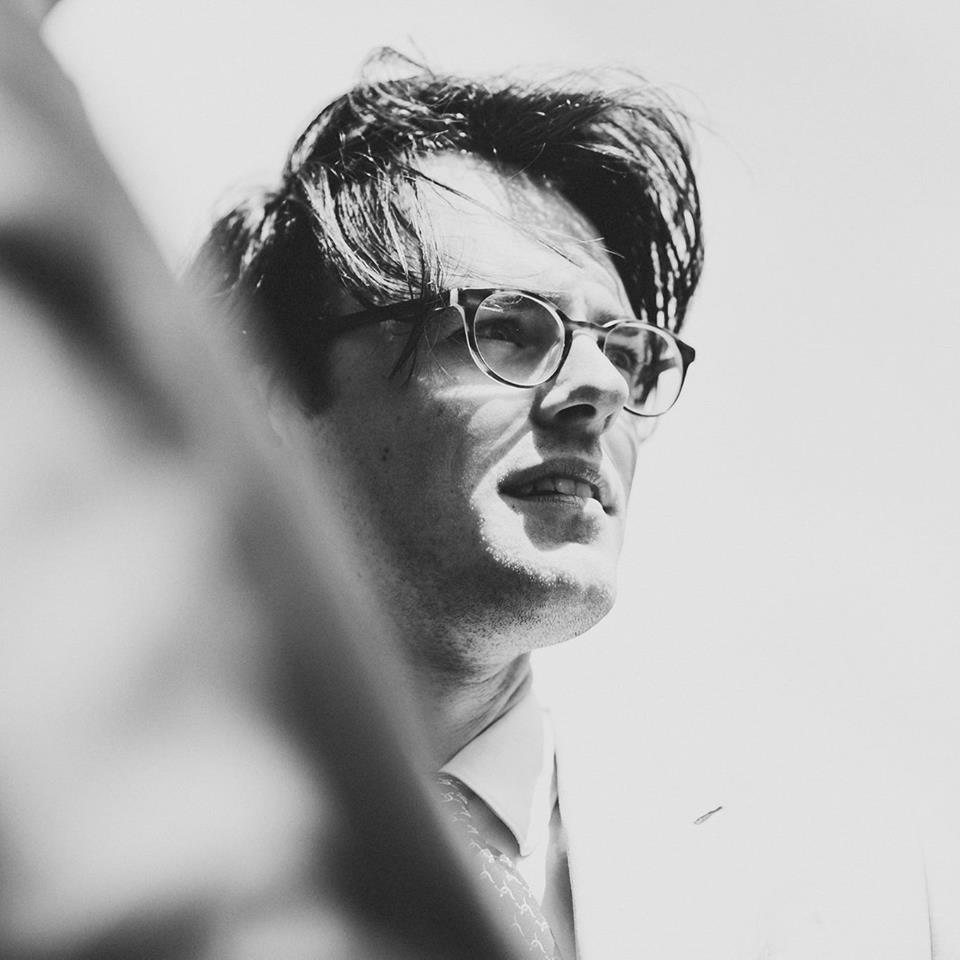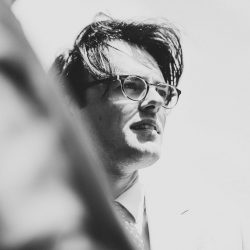 Humanitec, has 15 different nations working for them and according to their CEO, keeping the company innovative while valuing individual contribution is quite a challenge. Therefore, they turned to the Objectives and Key Results framework.

According to Humanitec CEO – Kaspar von Grünberg, it was pretty hard to get people using OKRs at first. "It is a little bit difficult to convince people to do something now when they can see the benefits until later on" said Kaspar.
In order to educate people, Kaspar presented the theory of OKRs and trained his co-workers on how to make the most out of the framework. Now, OKR training has become a standard cycle on their onboarding process. He mainly used Weekdone OKR materials and the famous Google Ventures video.
After the 2nd quarter Humanitec started seeing significant improvement with their OKR process. "People went out of the OKR review meeting and said that the process really helped them to understand where the company is going, and how their work is contributing to the larger whole and therefore actually feel more valued" said Kaspar.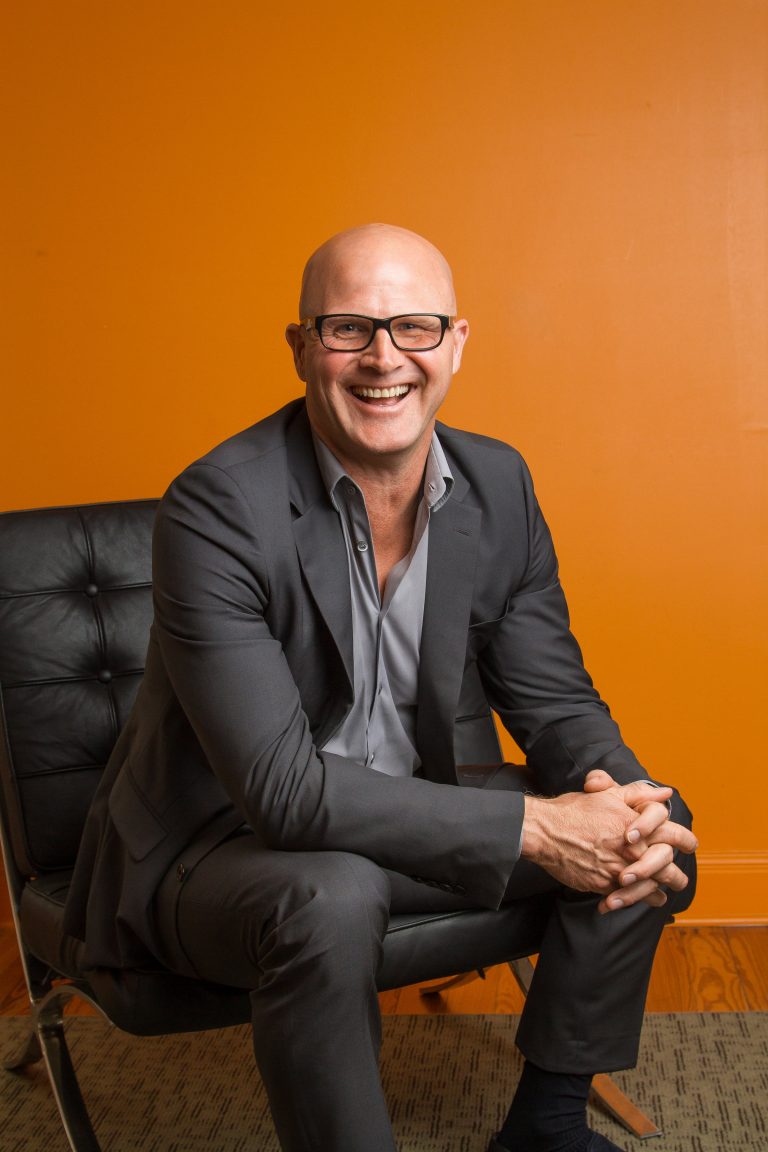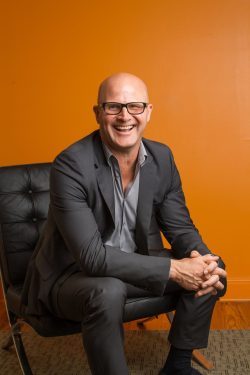 Shawn Rucks – CEO of deverus, also expressed the importance of leadership and education when getting started with OKRs."I believe that showing the lead as a CEO is very important" said Shawn. He thinks that it helps adapting to a new system if the leader believes in it, manages it and embraces it. "And thanks to Weekdone everybody else can see what I do and that has made an impact" said Shawn.

It used to be a struggle to set OKRs, especially when some of the people didn't know what a clearly defined SMART goal was. Nevertheless, "The whole process has really helped people understand our, and their, expectations and what they need to do to be successful".

More materials on implementing the OKR framework with your team or company:
Which well-known companies use OKRs?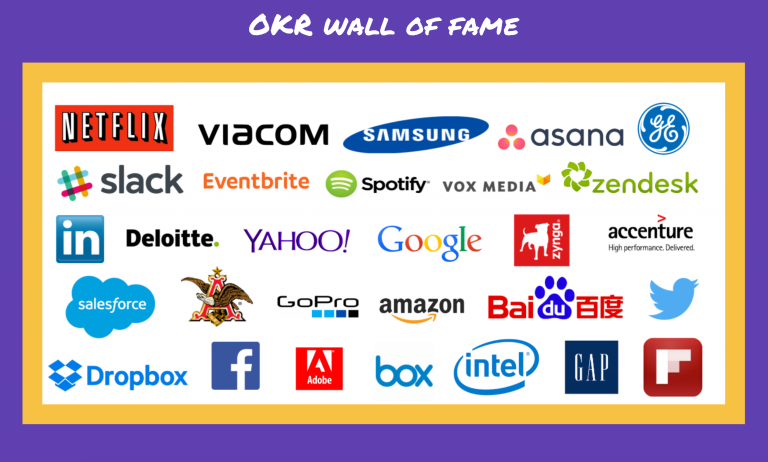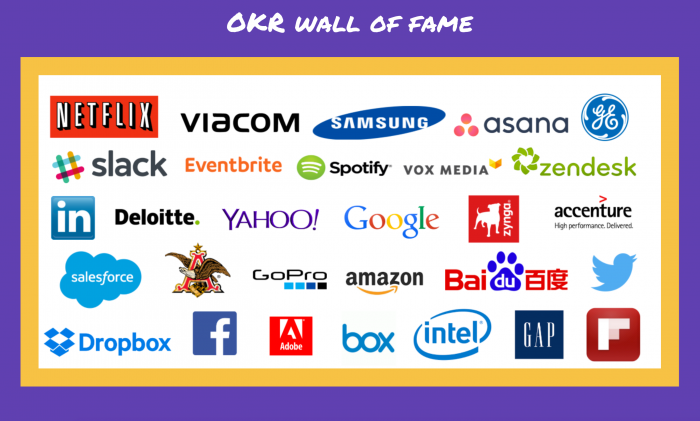 How to create alignment with OKR?
One of the main goal of OKR is to connect company, team and personal objectives to measurable results.
Before we dive into actual case studies, let's define linked and aligned OKRs. According to the OKR FAQ, to get the best results OKRs should be aligned to one another. Each part of your company must know what's going on and how each part contributes to the whole. Our belief is that in order to get all the employees in your company working as one, they all should share an aligned, hierarchical tree of objectives and key results.

It is a challenge that one of our clients, Henry from Trendwatching, went through as well.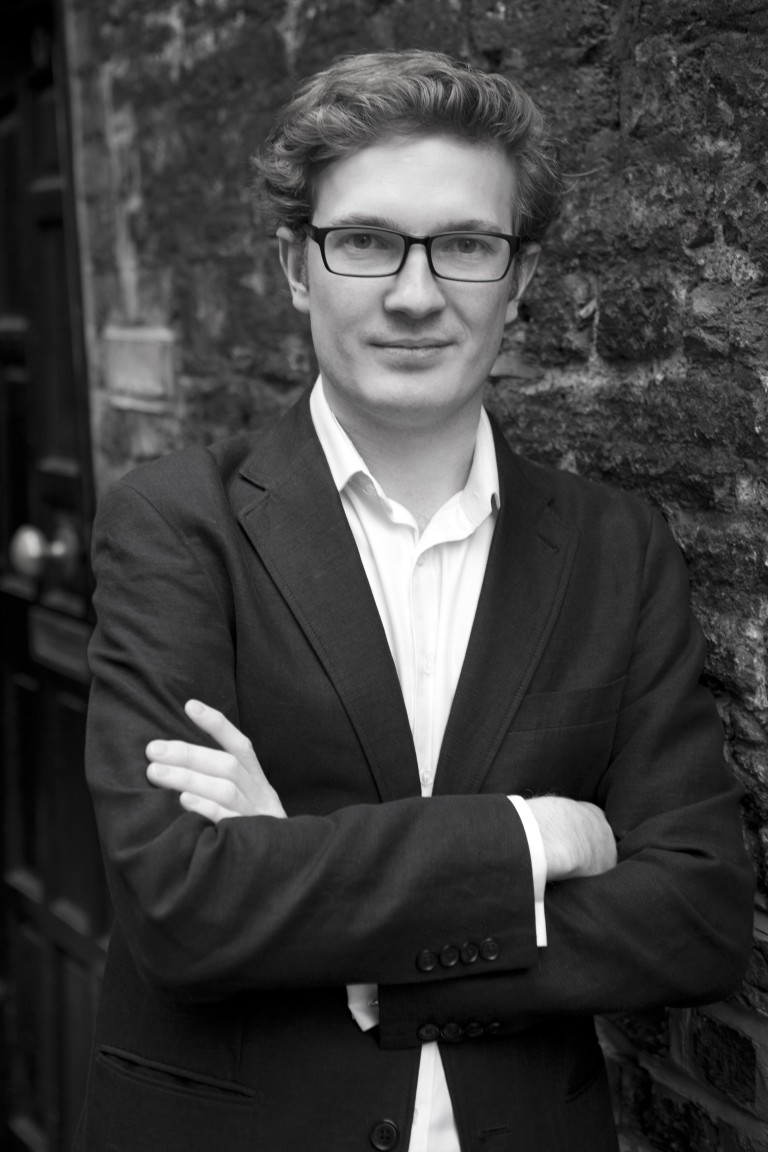 For Henry, the primary challenge of being in different locations and the need to be productive, was knowing what all the people are currently working on. He wanted everybody to be aligned and in the loop.
In addition to knowing what others are working on, he was looking to improve internal collaboration by creating transparency and alignment within the company.

After implementing the OKR framework with Weekdone, he said that now he and everyone else can share where and what they are working on. In addition, Weekdone gives a good overview on how the company is structured internally.



Also, Scott from zlien, urges everybody to use OKR. "It's especially good to align and focus your team on the main things you are trying to work on as a company" said Scott.

Using a tool vs spreadsheets to implement OKRs?
While spreadsheets are great for organizing your goals and starting your journey into Objectives and Key Results, they are not engaging and often teams can lose interest in keeping them updated.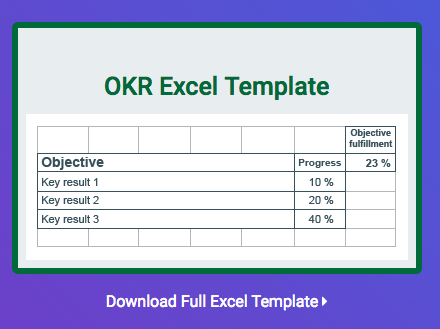 Mavrck, marketing technology company, used to use Google spreadsheets to track their OKRs progress. As a result, they essentially had to manually draw connections and alignments between company and individual objectives.


The central problems with spreadsheets were that it was a time consuming process that was difficult to manage and keep track of. "We stopped using it as often as I would've liked," said the Mavrck CEO – Lyle.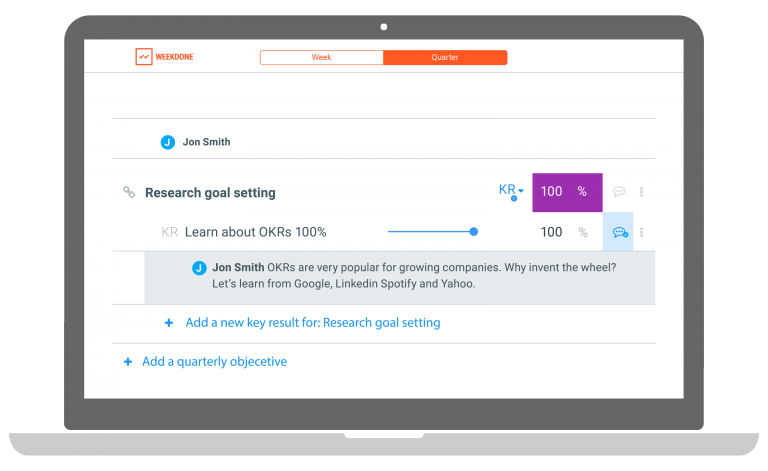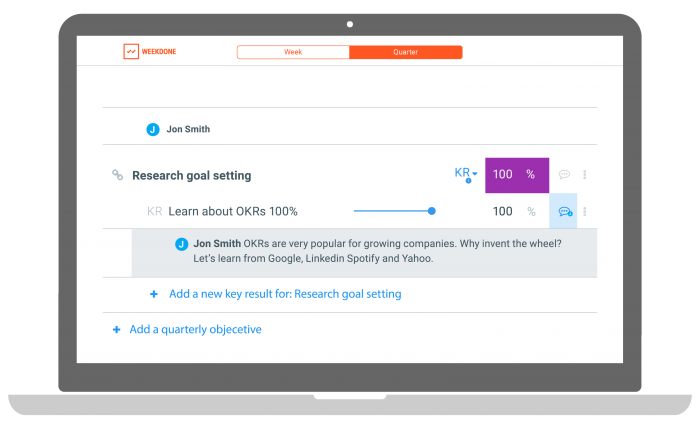 The CEO of Mavrck decided that they needed a tool that could streamline the whole process in a recurring, measurable effort. Read more about how Mavrck replaced spreadsheets with an OKR tool.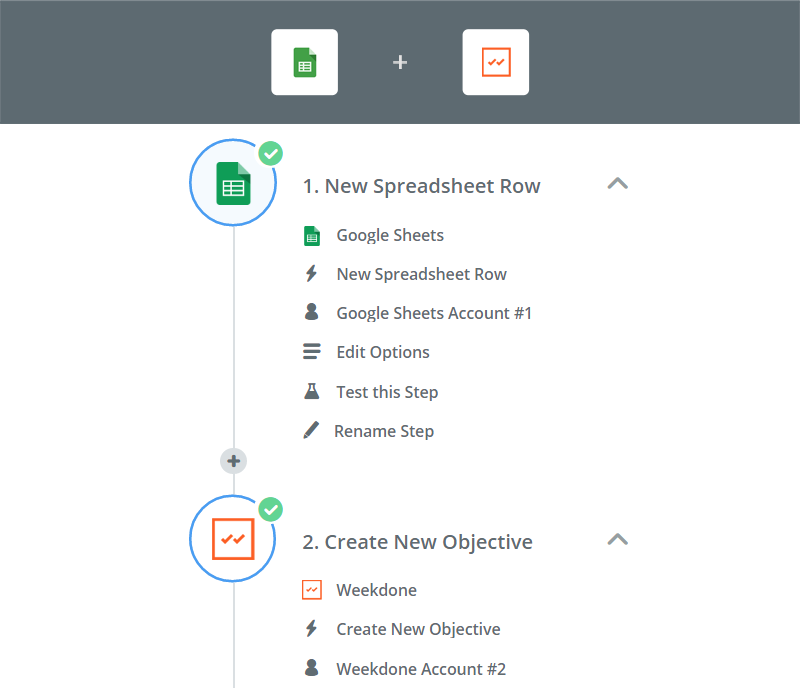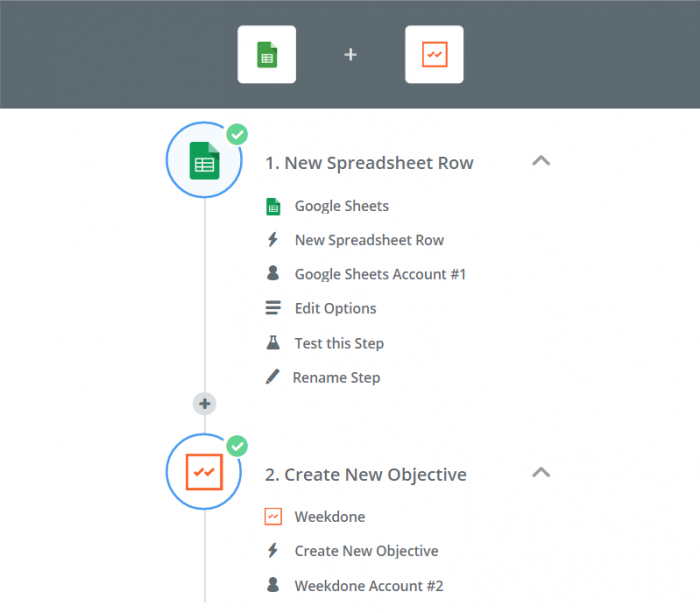 Once you've gotten comfortable and have decided on the tool to manage your OKRs it's time to transfer your OKRs over and import them. The classic way to do this is through copying and pasting your objectives from spreadsheets into the tool. You can also read a detailed guide about moving from spreadsheets to Weekdone.


I hope you got the answers to some of your OKR questions. For more case studies and OKR answers, visit the OKR FAQ.