Objectives and Key Results (OKRs) are a methodology that needs little introduction now. Especially after Venture Capitalist John Doerr wrote about them in "Measure what matters." But for those interested, there are many OKR books that show you how to best implement the system.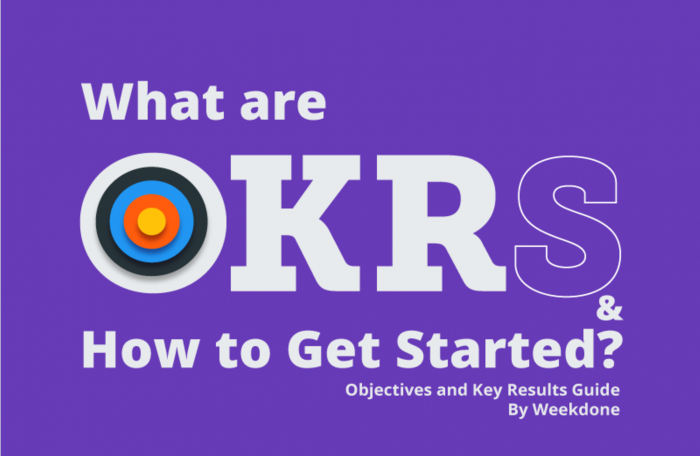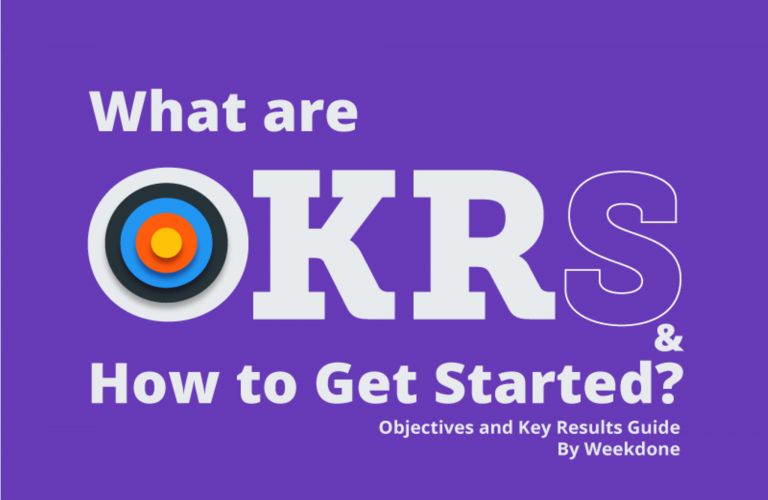 To get the most out of OKRs in your company, you should consider using a online goal setting tool. Tools like Weekdone that focus on OKRs, make it easy to both implement the OKR methodology and to keep measuring results on a day to day basis. You are more likely to succeed using an OKR tool than using spreadsheets.
There are many different tools that can help you out there. And they are meant for different companies. To find out which one is best for yours, keep reading.
Weekdone
Weekdone is an online goal setting and weekly planning platform where you can set goals using the Objectives and Key Results (OKR) framework and track your company's weekly tasks and progress.
It helps you automate all of your reporting and saves time for both employees and management. Weekdone is good for getting a quick overview of each employee's activities separately. That makes it easier to know not just the status of your projects and goals, but also the status of employees.
Betterworks
Betterworks is an HR and continuous performance management tool meant for larger customers. They help organizations replace outdated annual review processes with powerful Continuous Performance Management () programs that help managers be better at the conversations, coaching, and development necessary to inspire and motivate the entire workforce to meet goals.
15FIve
15Five is also a Continuous Performance Management tool that offers wide range of features. Theye offer tools to impact employee engagement and performance, including continuous feedback, objective (OKR) tracking, peer recognition, 1-on-1s, and reviews.
OKR is a methodology each team needs to implement a little differently. That is why it is important to figure out which system is the best fit for you. As John Doerr says in "Measure what matters": "Objectives and Key Results are a potent, proven force for excellence – for Google, so why not for you?"
If you need help getting started with OKRs, you can always contact our customer support team.